It's always tempting to pinch a sweet from the supermarket's pick 'n' mix, but we'd never actually do it. Would we?
Well, it turns out more than a third of British people surveyed actually would!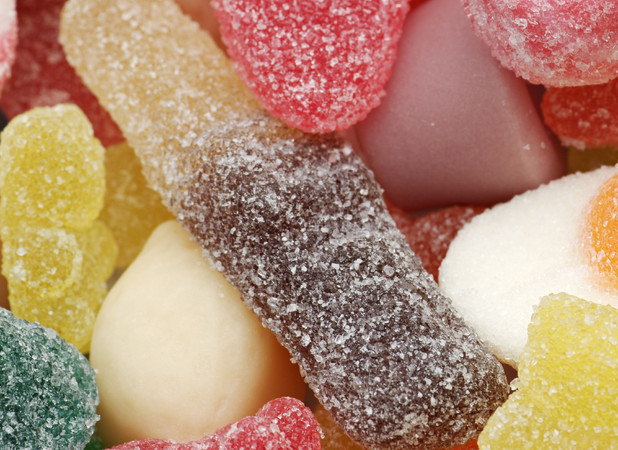 New research from discount brand Vouchercloud.com reveals that 35 per cent of UK-based adults have admitted to stealing small items such as loose sweets and groceries.
And nearly two-thirds of the 2,083 people polled also thought it wasn't "really a criminal offence", as the value of the item was so small.
Pick 'n' mix sweets and pre-packed sandwiches were the items most likely to be pinched, with communal toilet roll following closely behind…really?!
Matthew Wood, from Vouchercloud, said: "Most of us have probably gone past that pick 'n' mix section and thought about how easy it would be to help yourself to a loose sweet.
"The little bits here and there do add up – to £1,953, on average, so this is not a trivial matter."
So hands off!
By Anna Ramsey