After cystic fibrosis left Emily Icke, 24, close to death, she's now grasping her second chance with both hands.
"I know you shouldn't keep secrets in a relationship, but when I met David Icke at a car showroom in July 2007, he was so handsome and funny, I couldn't bear to tell him the truth.
Because who would want to date someone with a death sentence hanging over them?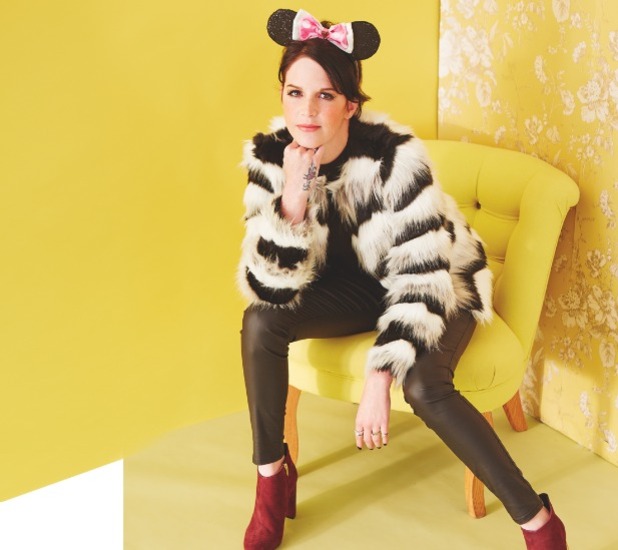 I was born with cystic fibrosis, meaning my lungs and digestive system would get clogged with thick mucus, making it hard to breathe and digest food.
I needed daily physiotherapy and was prone to infections.
As a child it hadn't affected me too badly. But in my teens I learned the tragic truth – life expectancy for someone with my condition was just 25.
Since finding out, I'd tried to live life to the full but sometimes the unfairness of my situation stopped me in my tracks.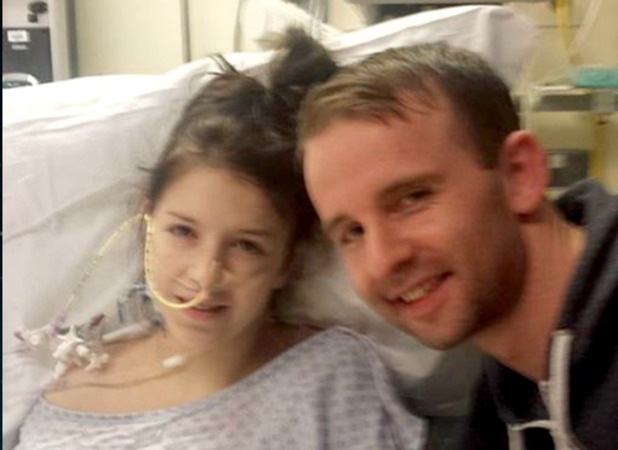 Just before meeting David, now 28, I'd gone on a family holiday to Cyprus, but when I was struck down with an infection in the second week, as soon as I got home I was rushed straight to hospital.
After I'd recovered, police officer David was the best thing that could have happened to me. But I was scared to tell him the truth.
Thankfully, I didn't have to. A few weeks in, he sat me down and told me my mum had explained everything to him and it didn't make a difference. Far from frightening David off, it seemed to make our relationship grow stronger.
On Valentine's Day 2009, David proposed and when I walked down the aisle 12 months later to exchange our vows and rings, I felt invincible.
But the feeling didn't last. We hadn't even been married for a year when my breathing became laboured and I was diagnosed with a severe chest infection that left me in hospital.
As David kept a bedside vigil, I deteriorated. Hooked up to drips, I was on a ventilator and couldn't speak but I could hear the doctors talking – they were running out of options.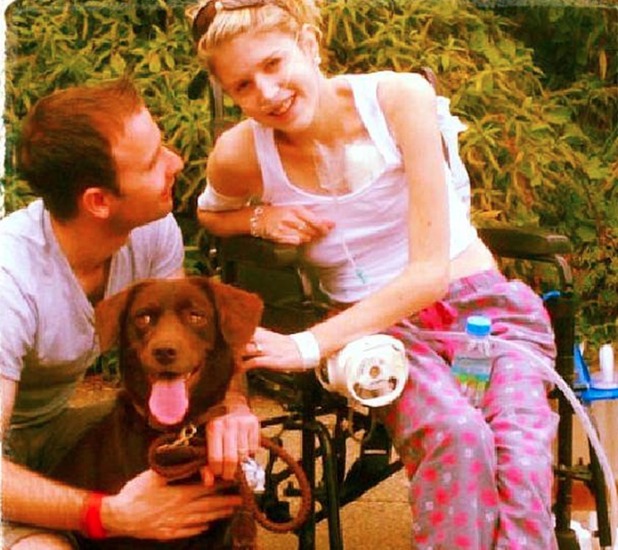 'Am I going to die?' I wrote on my phone to David. And when he showed it to the consultant, he didn't answer.
For two weeks, my life hung in the balance but I slowly struggled back to health. However, even when I was allowed home, I was permanently on oxygen and couldn't go out without a wheelchair.
One day, I felt a pop in my side, followed by excruciating pain.
At hospital, they discovered my left lung had collapsed. 'Your only chance is a double lung transplant,' I was told.
But at 5ft 4in and only 6st, I was dangerously thin and doctors said I had to put on weight before they'd put me on the transplant list.
'I'll fatten you up,' David grinned and with his help, I put on nearly 21 pounds in three months.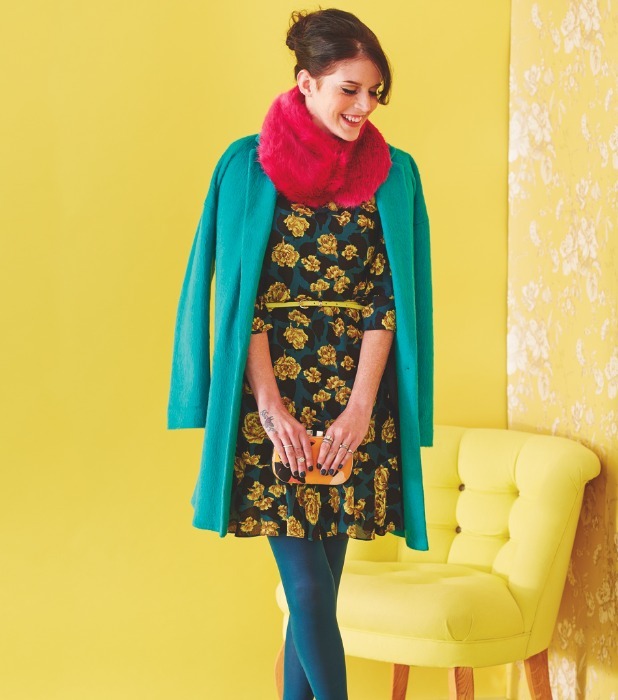 In January 2013 I'd only been on the transplant list for a month and the phone rang, telling me to come in urgently. But when I arrived, there was a bruise on the donor organs. They couldn't be used.
I was devastated. What if that had been my only chance? And as the months wore on, I knew I was dying. I was 24 and doctors said I only had weeks left. But last December, the hospital rang again. And this time, the transplant went ahead.
When I came round, David was smiling. The seven-hour operation had been a success and within a week, I managed to take my first steps.
That was nearly a year ago now and I'm a completely different woman. David and I go on long bike rides and volunteer at the RSPCA.
I'll always be grateful to my donor – it's because of them I've got a chance of life. I owe it to them to make every second of my new life count."
By Fiona Locke