It sounds too good to be, true but a new study has shown that one in 10 Brits haved turned a hobby into a money-maker!
From baking to photography, to arts and crafts, they can all become more than just fun in your spare time.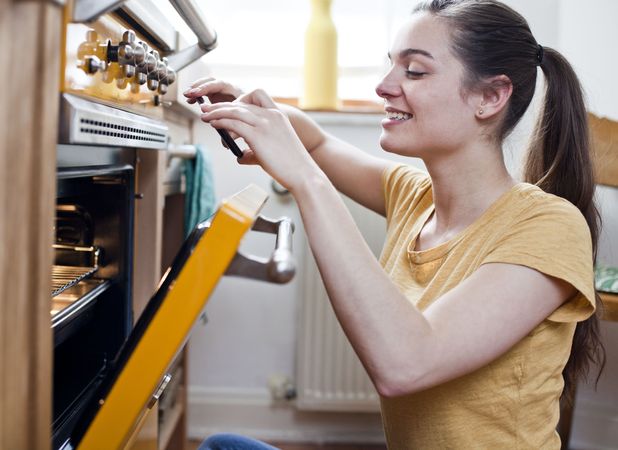 A survey of 2,000 people, carried out by Visa Europe, has revealed that millions are turning into small-scale entrepreneurs by converting hobbies into part-time businesses and earning an extra £1,815 a year!
Wannabe designers earn the most at £3,700 a year, while jewellery-makers scrape in around £300.
It seems the popularity of social networks and the use of the internet has had a big impact on success, with budding lAlan Sugars selling and advertising on Facebook and Twitter.
Kevin Jenkins, of Visa, said: "Selling and marketing via the internet opens up the market to everyone. It is a chance for anyone and everyone to be in the business with an idea or craft they are passionate about."
So next time you bake a cake or knit a scarf, think of how much cash you could earn from it!
By Alice Hughes