Ever wondered how sex was first invented? Well, scientists have claimed it was actually an ancient species of fish called "dicki" that first got in on the action.
The creatures lived in the Scottish Highland lochs about 385 million years ago and were apparently the first to have sexual intercourse instead of fertilising eggs externally.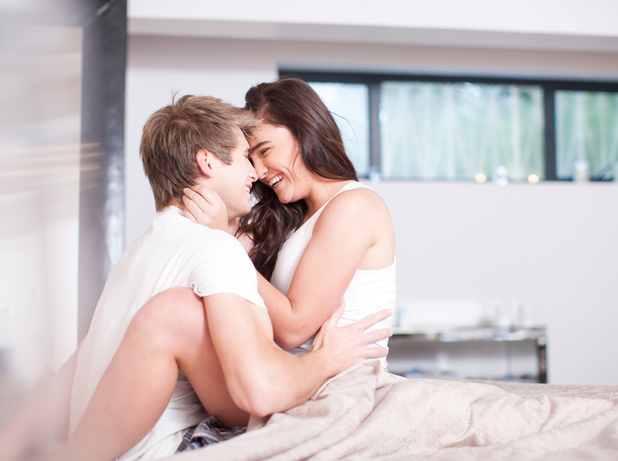 A recent study of the fossils of the six-inch-fish found that they probably did the deed sideways and their "little arms" - called microbrachius - were the genital limbs that locked together during their passionate moment.
The sperm was apparently transferred from the male's L-shaped claspers, which were held in place by small-paired bones in the female genital area. Nowadays, sharks have similar claspers.
Experts also found that these species were the first to have human features like jaws and teeth.
Professor John Long, from Flinders University in Australia, was quoted in
The Daily Express
saying: "Scientists have been baffled for centuries by what these bony paired arms were for."
Reveal is now on Google Plus! Join us here for the latest pictures, fashion and celebrity news!