Rhona Lawson's terrified of sleeping after her sister and younger brother died of Sudden Adult Death Syndrome – they went to bed and didn't wake up
As Rhona Lawson gets into bed and lays her head down on her pillow, she is terrified to close her eyes.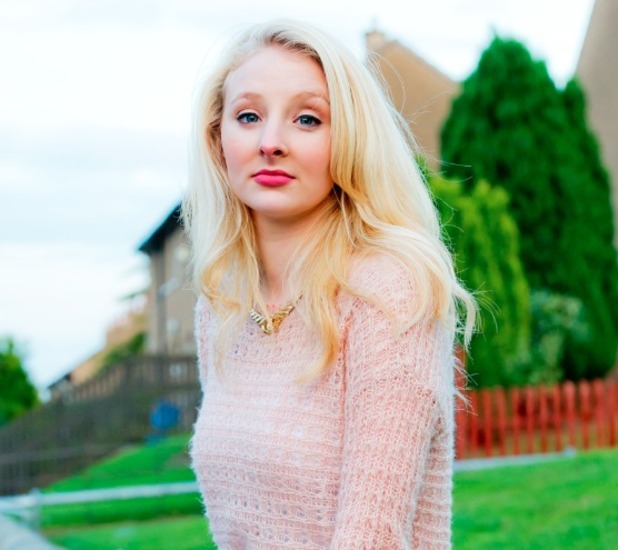 The 24-year-old shop manager hasn't watched a scary movie and doesn't suffer from bad dreams. The nightmare that keeps her awake is much more real.
Ten years ago, Rhona's health-conscious 20-year-old sister Moira died after her heart suddenly stopped beating while she was sleeping. And in March this year, her 21-year-old brother Sean Euan – known as Euan to his family – died the same way.
So it is perhaps no surprise that Rhona is now afraid of falling asleep. "I'm petrified I won't wake up. I tell myself not to worry but my brain won't switch off," says Rhona from Dundee.
"I live with my parents and, after losing two children, they're equally scared. They'll check on me before they turn in and again first thing in the morning. Sometimes I manage to drift off but only for about 20 minutes. I never allow myself to fall into a deep sleep."
Doctors told her heartbroken parents, Mariette and Andrew, that both their youngest and eldest children were victims of Sudden Adult Death Syndrome (SADS). At least 12 seemingly healthy young people across the UK die of sudden cardiac arrests each week. While many drop dead playing sport, others like Moira and Euan, die in their sleep.
Student Moira died in December 2004, when Rhona was just 15 and Euan was 12. "We were always a very close family and even though Moira had her own flat, we'd see her all the time and she'd be on the phone regularly," Rhona remembers.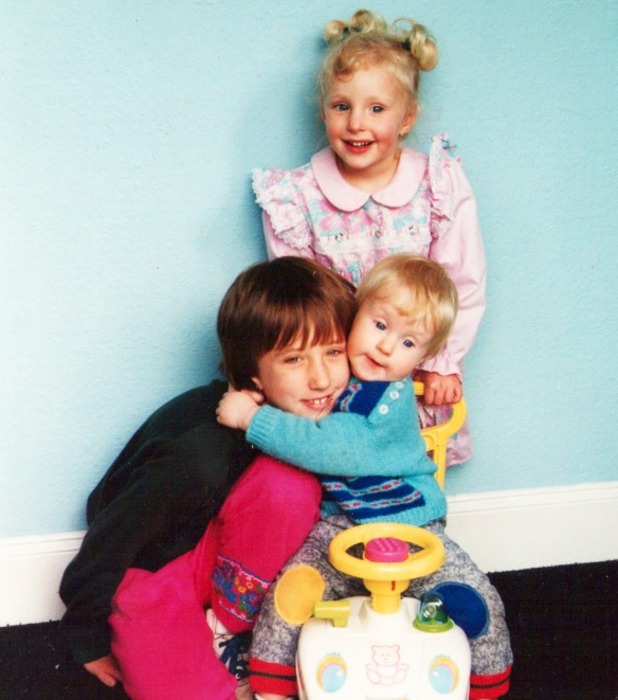 "So when Mum hadn't heard from her one day, she was worried and went round to check on her. When she couldn't get an answer, she called the police to break the door down and they found her in bed."
Moira's death devastated the whole family. "She was our big sister – she looked after us. When she died, Euan and I were both frightened to go to sleep in case the same thing happened to us.
"Moira had been so health conscious. Not only did she eat healthily and exercise regularly, she was a fully trained reflexologist and studied herbal medicine.
"Mum had lost a brother, Danny, who died in his sleep when he was just 14. So Euan and I went through a lot of tests on our hearts at the hospital. We were both told we had no problems.
"As time passed, although I was grieving for my sister, I managed to relax and rest. But Euan's sleep issues never went away. He couldn't sleep at night and instead napped during the day."
Tragically, it was during one of these naps that Euan passed away. He had recently moved into a flat not far from the family home and was found by his flatmate, who called an ambulance and then the Lawson family.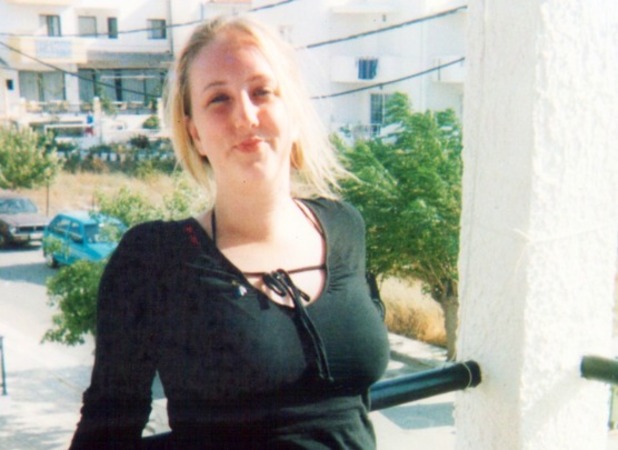 "I'll never forget the sound of Mum's scream when she took that phone call and as we raced over to Euan's flat, we knew what had happened," says Rhona.
"The day before Euan died he came round to tell us he was joining the RAF. We'd sat together in the living room, laughing and joking. Then all of a sudden, he was gone. I couldn't believe it.
"When we were growing up we were so close and looked so alike, everyone thought we were twins. Even now, whenever the door opens I expect him to walk in. Every time I get an alert on Facebook, I expect it to be a message from him."
Despite postmortems being carried out on Moira and Euan, no clue could be given as to why they died. Their hearts had just stopped beating. Both death certificates state they died of natural causes.
But, understandably, this isn't enough for Rhona who, along with her parents, are desperate for answers. "How can 12 young people in the UK be allowed to die like this each week? Why do we not know more about what causes such deaths? And why is there not more research being carried out into how we can spot who is at risk, so they can be helped?"
Rhona now supports the work of the charity Cardiac Risk in the Young (CRY), which raises awareness of sudden deaths, provides heart screening and funds medical research. Sometimes victims experience no warning signs but in other cases they suffer from heart palpitations, chest pains, dizziness or fainting spells.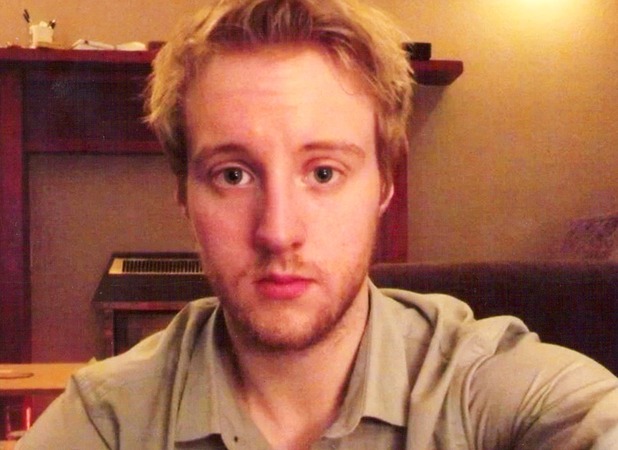 She also wants to warn people who have a history of heart disease in their family to be examined.
Rhona herself had a defibrillator fitted that will give her heart an electric shock to wake her up if it stops. And she takes comfort from a picture she carries everywhere with her. It shows a drawing of a sister and brother in a boat and carries the message, "Siblings will take different paths and life may separate them... but they will forever be bonded by having begun their journey in the same boat".
She says: "It sums up exactly how I feel. Moira and Euan may have been taken away but they will always be with me.
"I'm doing everything I can to raise awareness of Sudden Adult Death Syndrome in memory of both my brother and sister. I want to stop any other family having to go through the pain that my family and I feel every day."
By Jenny Morrison
For more information, visit
c-r-y.org.uk