Can you imagine winning £250,000? And not just once, but every year for 15 years?
That is exactly what happened to 47-year-old warehouse worker Simon Rustage when he splashed out on a £10 Mega Rich scratch card - we bet he couldn't believe his luck!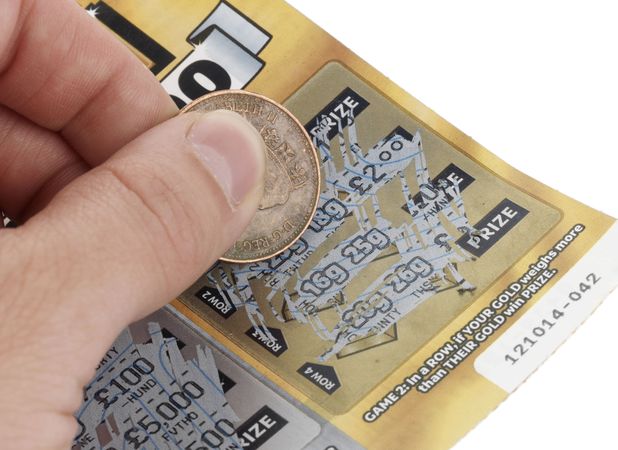 After winning £120 on a football bet the day before, sports fanatic Simon thought he'd see if his winning streak was continuing when he went to his local shop in Warrington, Cheshire.
When he saw he'd won, Simon was so shocked he had to ask the shop assistant to check it for him. She then confirmed he had indeed won a huge cash payout of £250,000.
But it didn't stop there. When he phoned the National Lottery the next morning, they told him he'd receive the same prize every year for the next 15 years, meaning he will end up with a whopping £3.75 million in total!
Humble Simon has vowed not to let his newfound millions go to his head and was quoted in
The Daily Mail
saying: "Things like this just don't happen to people like me. I'm going to take my time over what I do and how I spend the money. I certainly have no plans to give up work."
In fact, his only plans for his money are to treat himself to a season ticket for his beloved Warrington Wolves and a new car - and to spoil his family rotten!
How grand for Simon?! Well, a bit more than just a grand...
By Elle Reeves
If you won £250,000 every year for 15 years what would you spend your winnings on? Let us know below, as the best comment from across the website each week wins £50.