Baths are meant to be relaxing - but not for one teenager, who discovered a snake in hers!
Natasha Evans was preparing for a soak but, as she went to fill the tub, she discovered it was already occupied by the 3ft slithery serpent.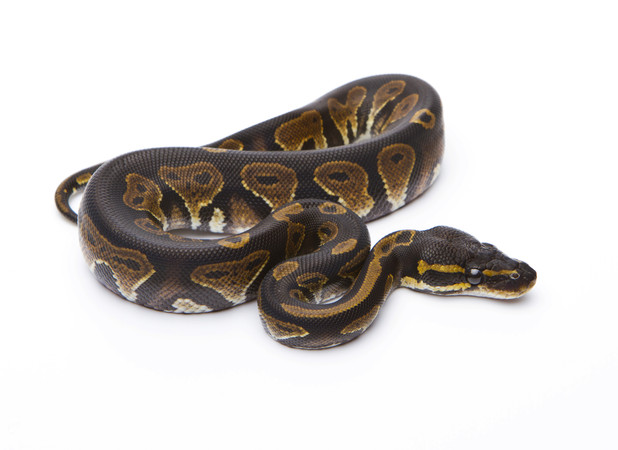 The 17-year-old fled from the bathroom in horror and called her mum Trudi, who was at work. Unfortunately, Trudi was pretty skeptical at first!
Trudi was quoted in
The Daily Mirror
saying. "I didn't believe her, I thought it was a little grass snake or worm."
But Natasha, from South Tyneside, was correct.
It turned out that their previous neighbours used to breed snakes. And, when one of their snakes hissed off months before they moved house, they assumed it had died. As it turns out the sneaky serpent had been living under the floorboards.
Luckily for Natasha it was a non-venomous royal python from Africa but we're sure that didn't stop her from having a right royal fright!
By Elle Reeves
What would you do if you found a snake in your bath? Tell us below, as the best comment from across the website each week wins £50.