A couple returning from a holiday were left shocked to discover a real life Goldilocks burglar staying in their home, a court heard.
Pat Dyson and Martin Holtby had returned from a five-day trip away to Wales when they found Lukasz Chojnowski fast asleep in their bed – yes, really.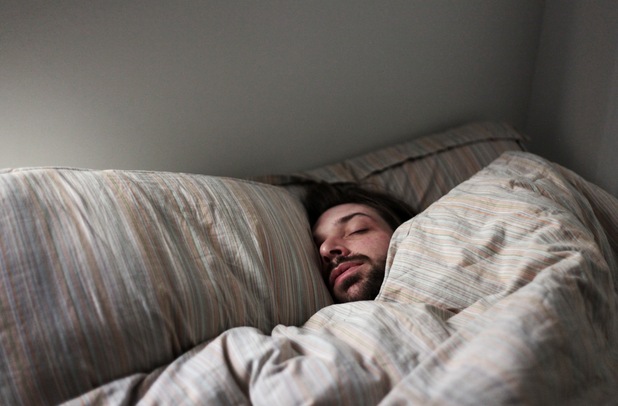 What's more, the 28-year-old intruder had indulged in a bubble bath, whipped up a pasta dinner and even washed his socks and underwear...
The pair first thought something was up when they entered their home in Nelson, Lancashire, to find that the post was neatly stacked up. On further inspection, they spotted washed-up plates on the draining board and washing airing on a clothes' horse.
When Martin, 78, ventured upstairs, he found Chojnowski snoozing in their bed. Shouting to 73-year-old Pat, the court was told he said: "Someone's been sleeping in our bed – and he's still here!"
The young Polish chap was unable to speak much English, so the couple dialed 999 and kept the house locked until police arrived.
Chojnowski has since pleaded guilty to the July burglary during a hearing at Burnley Crown Court.
Laura Heywood, defending, said the burglar had found himself homeless after being thrown out of his rented home due to language problems.
Ms Heywood said: "The defendant chose the house because he initially thought it was empty."
Chojnowski received a two-year conditional discharge and was told to pay £200 costs. The judge concluded: "It would appear you entered this property not with any deep intent to be dishonest, but as somewhere to live."
Pat later quipped: "In terms of burglars he was the most domesticated one I could ever ask for."
Reveal is now on Google Plus! Join us here for the latest pictures, fashion and celebrity news!