A British backpacker got the fright of her life when she discovered a leech - up her nose!
Daniela Liverani was travelling in south east Asia when she started having nosebleeds, however she put it down to a burst blood vessel following a motorbike crash.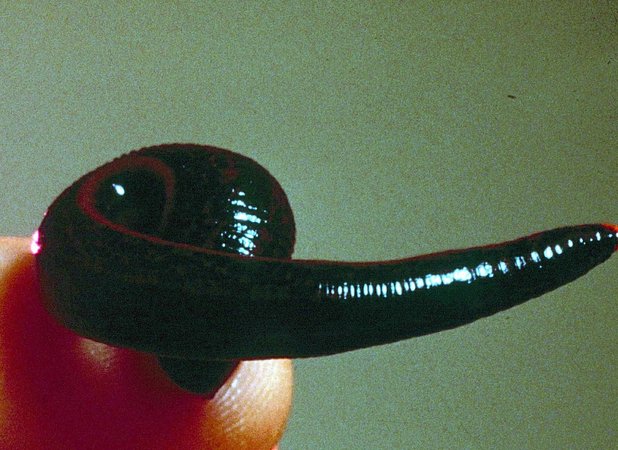 Even when the 24-year-old had returned home to Edinburgh and noticed something black coming out of her nose, she thought it was just congealed blood.
However, after having a shower one day, Daniela spotted that it was in fact a blood sucking leech - which was now hanging down to her bottom lip.
Daniela was instantly rushed to A&E, where doctors used forceps and tweezers to remove the horrible hideaway.
"It was agony," she was quoted saying in the
Daily Star
. "When the doctor grabbed him, I could feel the leech tugging at the inside of my nose.
"After half an hour the pain stopped and the doctor had the leech in the tweezers."
How revolting. We hope you've recovered from your ordeal, Daniela!
By Elle Reeves