A five-month-old cockapoo (a cocker spaniel and poodle cross) has been hailed a hero after saving his entire street from a potentially deadly gas leak.
The puppy – named Will – was enjoying a walk in Greatham, near Hartlepool, when he stopped dead in his tracks and began growling.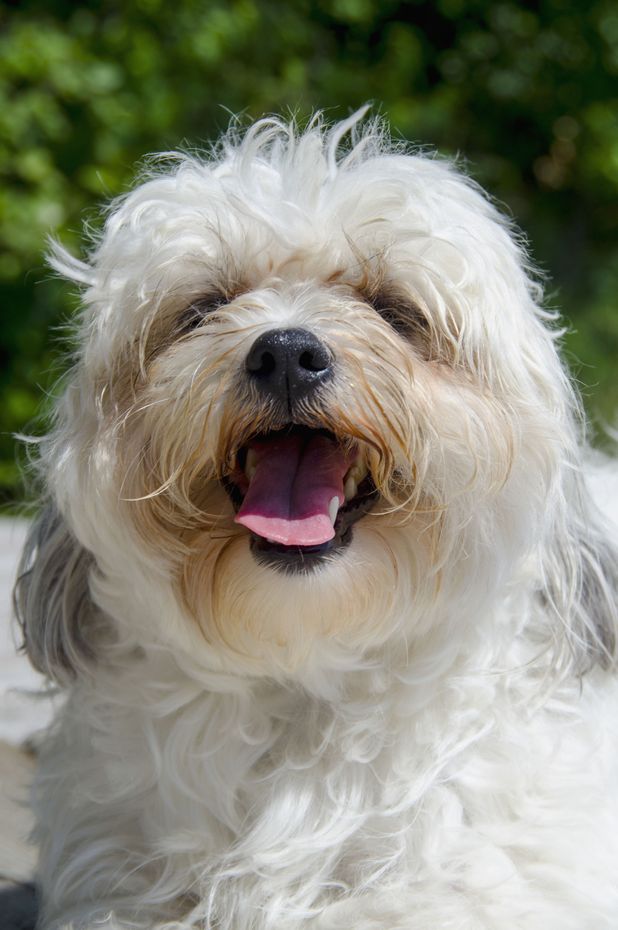 Owner Sue Brookes picked him up to carry him home when she noticed a 'hissing' sound. "He wasn't going to budge," said Sue, "I could smell the gas straight away."
Sue immediately called Northern Gas Networks, who rushed to the scene and cut off the supply after noticing a crack in the pipe.
Neighbour Mike Laswson exclaimed: "Will saved the street! If it wasn't for him we could have had a serious situation on our hands."
Cute, cuddly and a hero. Where can we get one?!
by Anna Ramsey