Fancy a trip to the pub? As long as you don't swear, are over 21 and are not wearing a football shirt – or even a hat - The Rum Punch might be the place for you!
Labeled "the most bloody miserable boozer in Britain" by drinkers, the watering hole in Gravesend, Kent, has faced backlash for its never-ending list of rules.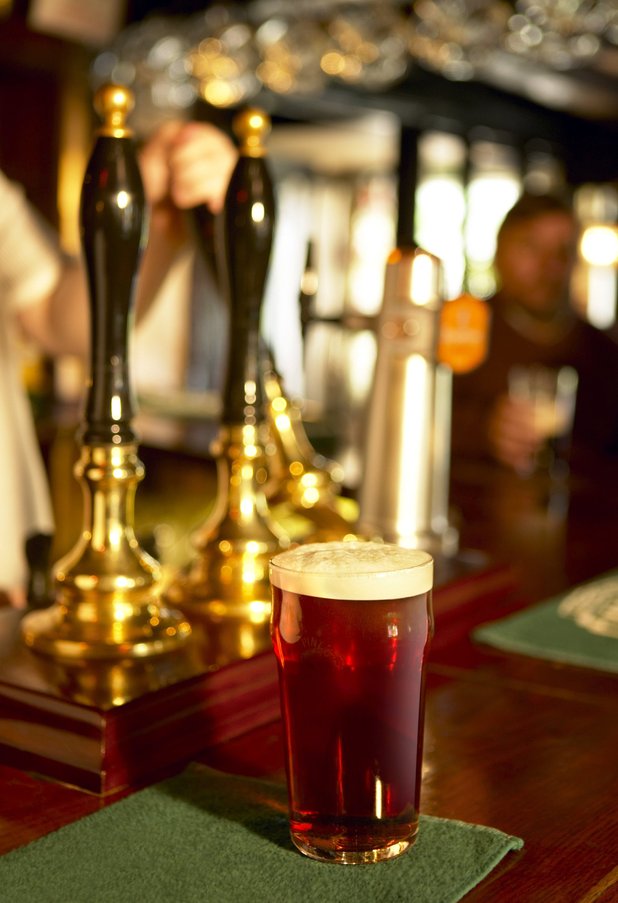 According to the pub's extensive code of conduct, customers receive a warning for using a mild swearword and are barred when using the F-word or C-word. Reasonable, or extreme?
And whilst most pubs encourage fans to come to their pub and watch the match, The Rum Punch doesn't even allow entry to punters in football shirts.
Landlord Melvyn Wilkie, who has owned the pub for seven years with his wife, was quoted in The Sun saying: "This is our place and our rules. If they don't like it then they can go elsewhere."
Twitter users disagreed however, with one saying "Campaign to reduce swearing in pub? Having a larf me thinks. #NoFInPub what happened to public bars?"
Well, that's something to think about the next time you're sat in your local!
By Anna Ramsey
Would you visit this pub? Tell us below, as the best comment from across the website each week wins £50.