Everyone hates applying for jobs and it's hard to know where to start - but you shouldn't worry, as your CV definitely won't be as bad as some of these!
From brutally honest cover letters to unashamedly sarcastic resumes, these people really don't know when to hold back.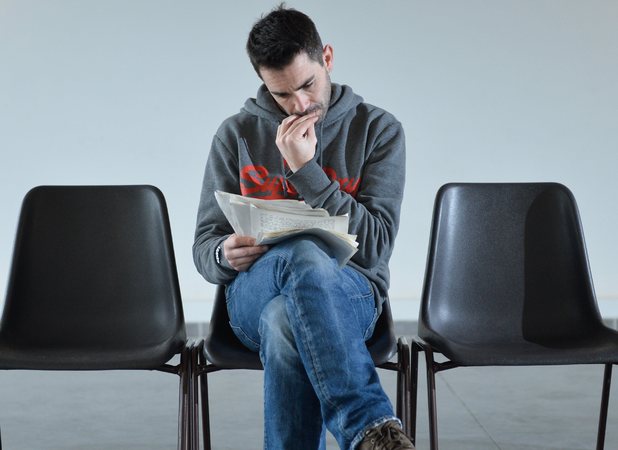 New book,
Crap CVs
has now compiled the best examples of what
not
to tell your potential employers.
Take personal details – name, age, location. Pretty simple stuff, right? Not for these guys. "I am 29 years old but I have the facial hair of a 13-year-old," wrote one candidate. Another included the following: "Sex: Occasionally." Bit too much information?!
"What previous experience do you have?" is a classic question for a job application. But again, one hopeful couldn't get it right. "I am quite experienced with the McDonalds menu," they wrote, whilst another said: "I worked in the hairdressers where I had to deal with a lot of old biddies." Bet that made a great impression!
Most people want to be honest when it comes to salary expectations but think better of it. Well, this person was, stating: "Current Salary: £36,000. Salary desired: £250,000." Good luck with that!
Our favourite section was the bit when it comes to references. One person wrote: "Please only talk to Susan – definitely not Claire." Whereas another quite simply says: "Best not to ask."
We'd
love
to know the story behind that!
By Anna Ramsey