You know that fabulous feeling you get when you find a tenner in your trouser pocket? Well, imagine finding a lotto ticket worth £50,000!
We can only dream of how lucky James Wilson felt after finding a lottery ticket he thought he'd lost.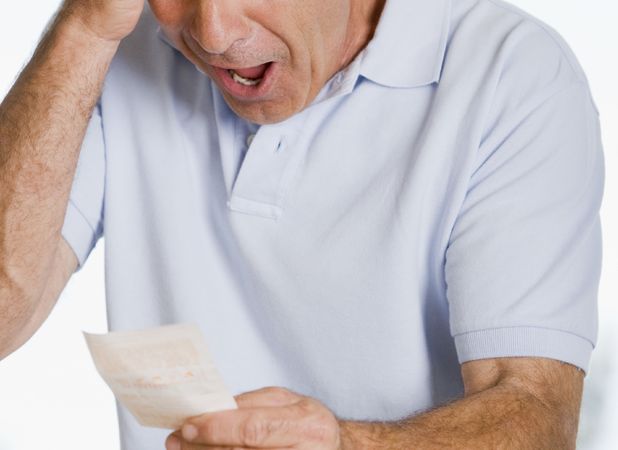 The 28-year-old, from Bristol, found the Euromillions ticket in an old wallet nearly six months after he originally bought it in March.
And after checking his numbers, he realised he'd won a whopping £51,232.90. But his elation soon turned to worry, as he realised how close it was to it running out.
Warehouse worker James said: "I called Camelot straight away but because it was so late in the evening, their lines were closed until the morning.
"I can't tell you how relieved I was when I got through to someone the following morning and they confirmed I wasn't too late to claim my prize."
The newlywed plans to put part of the winnings on a deposit for a new house and treat his wife to a new car.
Jealous, us? Never!
By Anna Ramsey