Deeply unhappy as a boy named Dylan, transgender Leah Walton, now 19, beat the bullies to dance at her school prom...
"Walking down the school hallway, I'd never been so nervous. In my five-inch heels, tight jeans and pink crop top,
I couldn't ignore the other kids staring back at me. I could overhear my classmates whispering, calling me 'it', saying I wasn't a real person – but I knew I was finally being myself.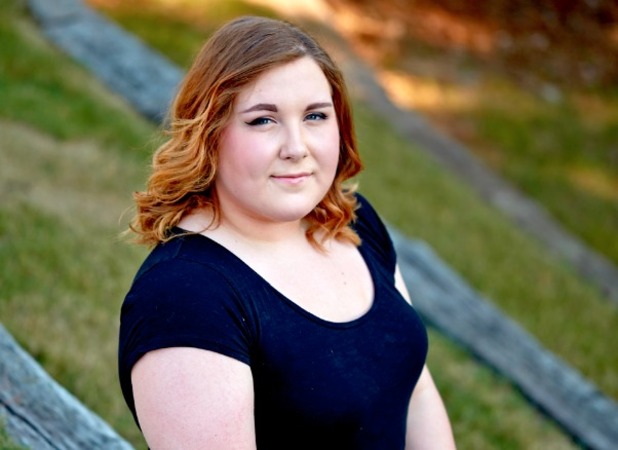 Pulling my curly brunette wig to one side, I looked like a woman but the truth is, I was born a boy named Dylan – and this wasn't my first time wearing heels.
Aged seven, I'd regularly slip into Mum's room to steal her lipstick and model her stilettos. Strutting into the lounge, I'd put on shows for my family pretending to be Britney Spears, but this time I'd taken it too far.
'What are you doing? Is that my lipstick?' Mum yelled. 'Boys don't do that. Take it off right now!' Heartbroken, I rubbed the lipstick off and promised myself I'd never wear girls' clothes again.
Growing up into a chunky teenage boy, things didn't get any easier. Ashamed of my high-pitched voice and podgy figure, I didn't feel like one of the boys and stuck close to my group of girlfriends at high school in Mississippi, USA. Confused about my feelings towards men, I convinced myself that I was gay and came out to my friends and family at 13.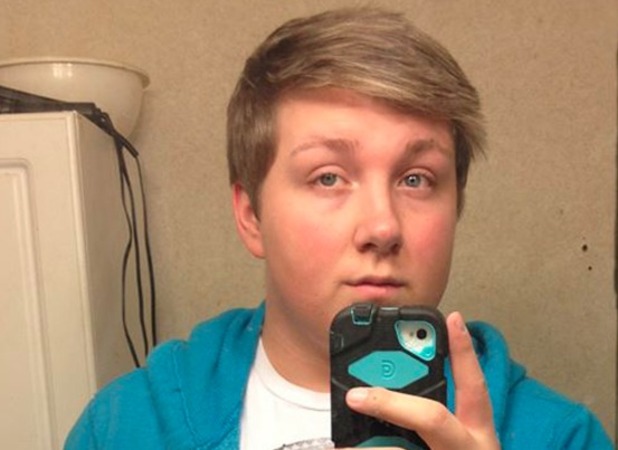 But three years later, everything changed when I stumbled across a platinum-blonde transgender beauty on YouTube. This woman wasn't just playing dress-up in women's clothes – she was living her life as a female. With her glam hair extensions, push-up bra and sexy bodycon dress, she was the most beautiful transgender woman I'd ever seen. I finally realised that I didn't have to live this way. It wasn't going to be easy, but I had to become the woman I'd always been on the inside.
A month later, I took my mum Kim, 42, to one side and spilled my secret – I needed to be a woman. 'Are you sure?' she asked. But I'd never been more certain of anything. Looking down at my baggy jeans and slouchy hoodie, I couldn't wait to swap them for the heels and lipstick I'd always been drawn to.
The next year was tough going. I had to undergo counselling sessions, where I was told I had gender dysphoria, and I attended transgender support groups to prove that I was serious. Finally, aged 17, I was ready to start transitioning. I decided on the name Leah and bought a wig.
But as time passed, I became more jealous of other openly transgender women I was meeting. My friends and family were all supportive and they didn't understand why I wasn't expressing the real me at school too. But our high school handbook said that every pupil had to dress according to their gender.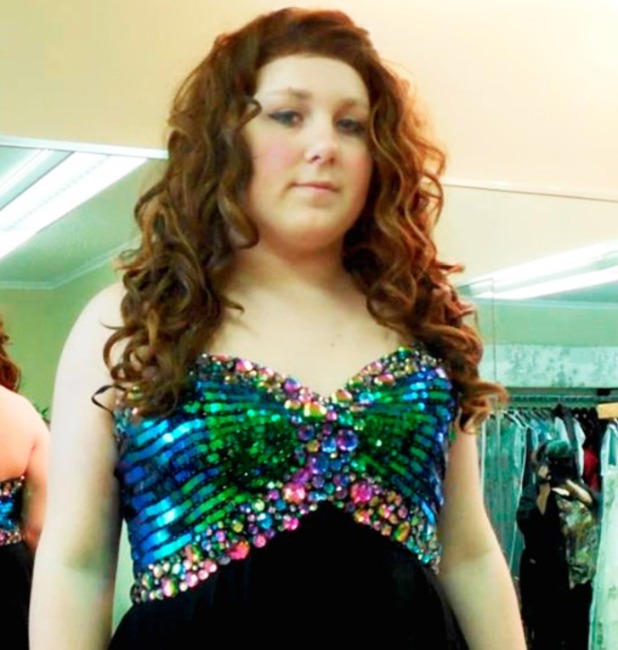 Over the Christmas holidays, I plucked up the courage to ask my headteacher if I could go to school as Leah. The answer crushed me – no. There was only six months of school left but I couldn't bear the thought of spending all that time hiding who I was. 'I won't let anyone treat you this way, Leah. We'll get a lawyer and fight this,' Mum promised.
With the help of the American Civil Liberties Union, we spent weeks in meetings, fighting for my right to be Leah. Eventually, the school agreed.
On 25 February 2013, I put on black wedge heels and practised walking around the house. Boarding the school bus, I had butterflies, but nothing could prepare me for what was at the school gates. A small group of students were wearing T-shirts with slogans which read: 'You're going to hell.'
Walking down the hallway, I dodged a few mean girls taking pictures and laughing, but I didn't care – no one was going to ruin this for me. And as the day wore on, kids I'd never met before were coming up to congratulate me. I could have burst with happiness.
I soon realised the bullies weren't brave enough to say anything to my face, and besides I had more exciting things to focus on. Prom was coming up and I had a dress to buy!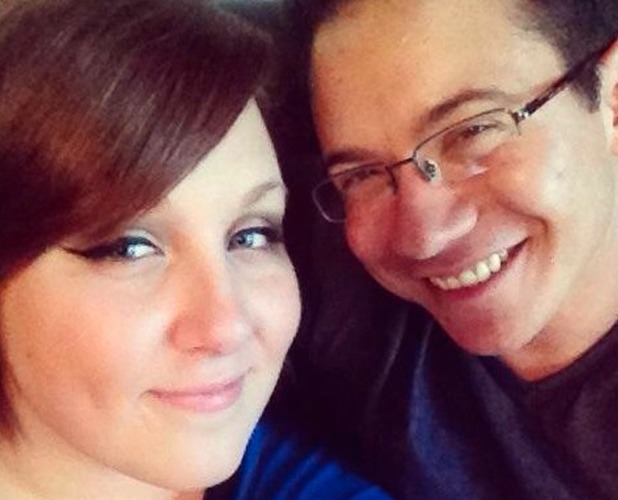 Shopping with Mum, I picked out a gorgeous floor-length pink gown and a long brown wig. When I walked into prom that April as Leah – as me – it was such a rush. I'd never felt more glamorous, more at home in my own body, as I did right then. I danced on the stage with my friends in full view of everyone.
I've been on hormones for over a year now and they've given me more womanly curves. I don't think I ever went through puberty as a boy and so luckily, I don't have a problem with body hair and my voice never broke. My hair has grown long now so I don't need a wig and no one ever questions my gender.
I've even fallen in love with Dom, 32. He's a transgender man, who I met at a support group in July last year. Within a month he popped the question and we hope one day to have a family of our own.
Right now, I'm busy saving everything I earn as a waitress for surgery – breast augmentation first and then a full sex change. It's expensive and I know it won't be easy but it will be worth it. Just like my fight at school – they've now changed the wording in the handbook. Becoming Leah really has made all the difference."
By Hadley Middleton