We think Sir Richard Branson may be our dream boss - after he told Virgin staff they can take as much holiday as they want!
Keeping track of annual leave is always a pain and we're pretty sure everyone wishes for that extra day or two away from the office.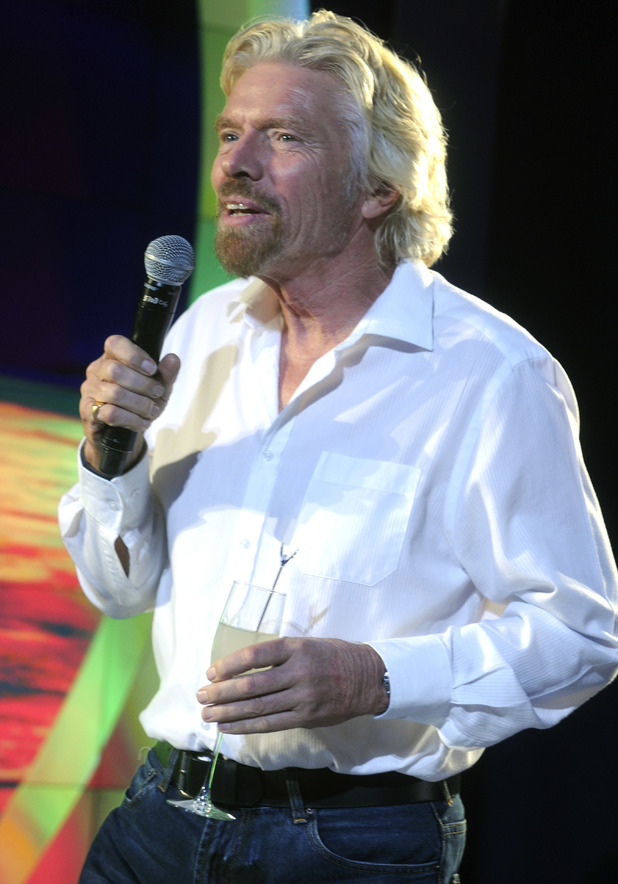 So now the successful businessman has announced his plans to let workers take time off whenever they want, in the hopes it will "boost morale, creativity and productivity".
Taking inspiration from a similar policy at Netflix, Sir Richard has implemented the plan across his 170 UK and US personal staff. And if all it all goes smoothly, he'll roll it out to all of Virgin's sister companies.
Of course, it's not quite as dreamy as it sounds and there are rules - workers have to be entirely confident that they're not leaving their team in the lurch when taking time off.
He was quoted in the
Daily Mail
explaining: "They (must) feel 100 per cent comfortable that they and their team are up to date on every project and their absence will not in any way damage the business – or, for that matter, their careers!"
Sir Richard also believes this perk is particularly important for employees in the US, as most companies there only allow workers three weeks off a year.
Staff won't need to ask for prior approval of the holiday and can decide if it's just a few hours or an entire month that they wish to have off.
Maybe in the future this will become a national policy?! We're hoping so!
Reveal is now on Google Plus! Join us here for the latest pictures, fashion and celebrity news!