If you broke up with your man, do you have a "back-up" chap that you could go running to?
Well, according to new research, a jaw-dropping nearly one in two women
do
have a Plan B bloke that they can go to if their current relationship goes to pot.
OnePoll.com spoke to 2,000 ladies and discovered an astonishing 43 per cent of them had another bloke on stand-by in case they suddenly become single - and we all thought it was hard enough to find one guy!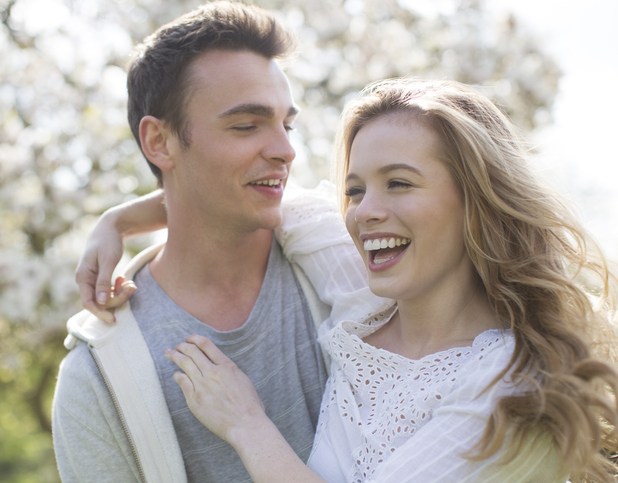 Many said that the person in question was an old friend who always had feelings for them, while others listed exes, colleagues and gym buddies.
What's more, a large proportion revealed that the second option was "ready and waiting" due to "unfinished business" – particularly as most have known the person for around seven years.
But just how strong are their Plan B's feelings? Shockingly, one in ten had confessed undying love, while a further one in five revealed they know he would drop everything for her.
We were also stunned to hear that one in four of the surveyed women had feelings for their back-up that were just as strong as for their other half. While a smaller 15 per cent even admitted to having stronger feelings for the boy on the back burner!
Around half of the females declared that their partner was aware of the situation – many made a joke of it but others were uncomfortable chatting about it.
And around one in five revealed the second option was actually mates with their man!
Thankfully, one in three said they doubted anything would happen with their Plan B, but half had more of a "never say never" approach to it!
A spokesperson for the survey said: ''The saying 'the grass isn't always greener' clearly isn't deterring women of today. They understand that anything can happen and are ensuring they have a solid back up plan should things go sour with their current man.
''One thing is for certain, men across the UK today will be giving their partners that extra kiss goodnight this evening.''
Reveal is now on Google Plus! Join us here for the latest pictures, fashion and celebrity news!