This "spooky" story definitely put a smile on our faces this morning!
We all know how frustrating it is when you get asked a silly question at work and you have to bite your lip and deal with it professionally.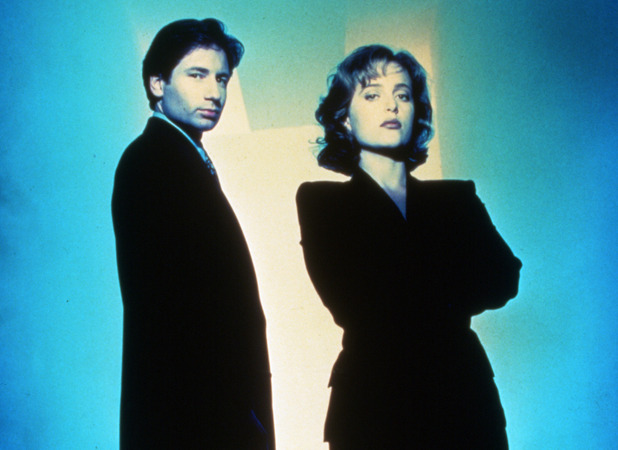 But one person at Essex County Council decided to break protocol and give a witty reply when someone asked them how many UFO sightings there has been in the region and how they planned to deal with an alien attack.
Instead of getting annoyed - or ignoring them, as we might be tempted to - the anonymous inquirer received the response: "For information regaridng UFO sightings please contact Fox Mulder or Dana Scully who have been seconded from the FBI to Essex County Council's X-Files project. For investigations concerning paranormal activity contact 555-2368 Ghostbusters."
We only hope the riotous replier didn't get into trouble!