Forget saved by the bell - it was a doorbell that rescued one little pooch after he went missing!
Beverley Leonard was devastated when Henry, her border terrier, went missing during a morning walk near their home in Prestbury, Cheshire.
After three long days of searching a field with a fire crew's animal rescue unit, panic started to set in over the fluffy canine. But desperate Beverley suddenly remembered how he always barked at her home's door bell.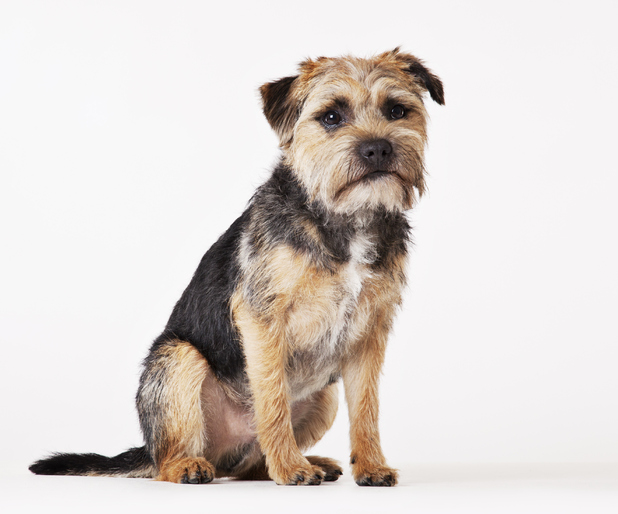 The dedicated owner raced back home to rip out the bell, before returning to the mass hunt and playing the chiming sound down every rabbit hole via an amplifier.
After two hours, the team were ready to give up, but tried one very last hole - and they finally heard the mutt bark!
Beverley was quoted in the
Daily Mirror
explaining: "His barking was faint at first, then got louder and louder as he was obviously making his way as near to the surface as he could."
Rescuers sawed through a holly bush and started digging until they eventually got to the poor pet.
Now reunited with the missing mutt, Beverley expressed her happiness: "I am just so relieved to have him back, any dog owner would understand how awful it is when they go missing and you don't know where they are."
Macclesfield Fire Station assisted with the search and even used a super small snake-eye camera to peer down holes.
Stewart Foreshaw, manager of the fire station, said: "We were absolutely delight to be able to help with Henry's horrid adventure and we were all so pleased with the outcome."
Reveal is now on Google Plus! Join us here for the latest pictures, fashion and celebrity news!