All of us girls know boobs can attract attention - and this girl has definitely got heads turning after paying £12,000 for a third one!
In a bid to become famous, 21-year-old Alisha Hessler went under the knife to get the extra body part and has renamed herself as Jasmine Tridevil.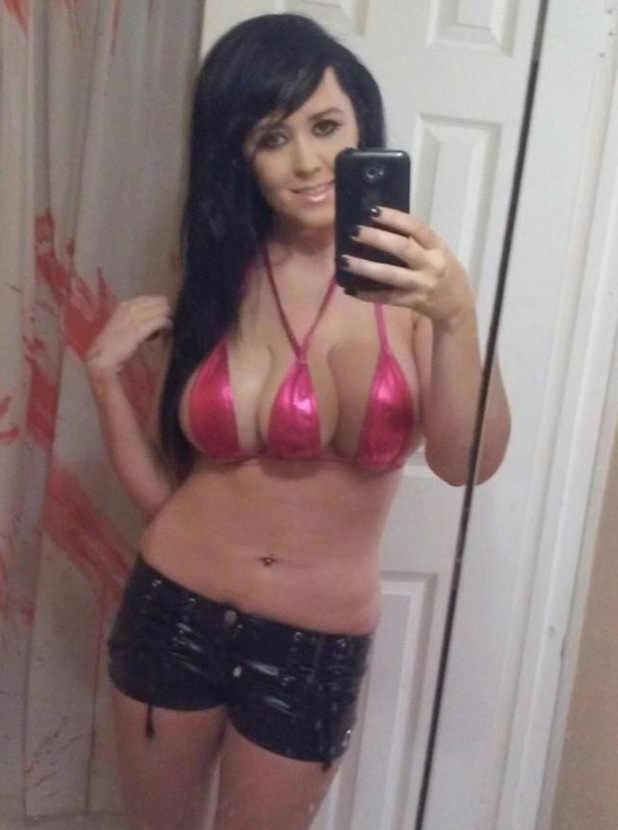 The fame-hungry lass approached a whopping 60 surgeons who turned down the op due to ethical reasons, but eventually found one willing to give her what she wanted - at a hefty price, of course.
She was quoted in the
Daily Star
explaining: "My doctor who eventually agreed wanted me to sign a non-disclosure agreement."
Jasmine's other two breasts had already been enhanced to a size D, so the surgeon could only squeeze a C-cup between them. And it's no surprise that she has to make her own special triple bras!
The boob was made out of tissue from her stomach and she even had a mini implant inserted to look like a nipple.
Previously a massage therapist, Florida-based Jasmine is determined to achieve her dream of becoming a star and hopes to appear on reality TV.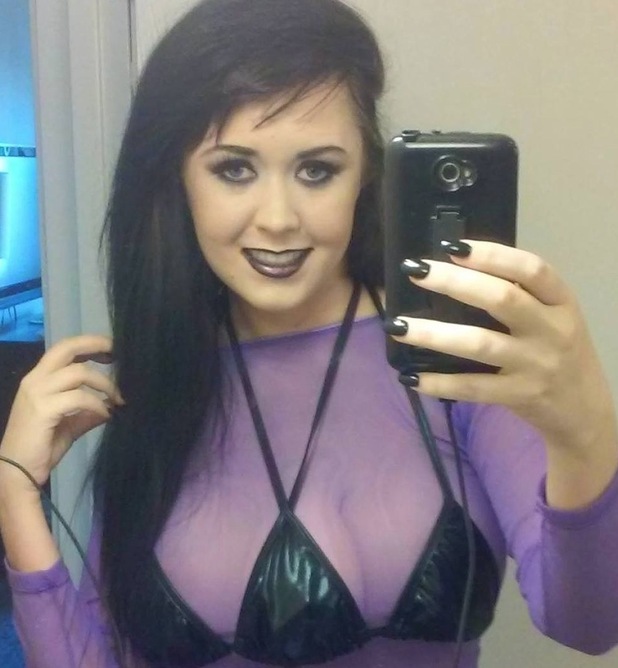 The wannabe celeb explained: "My main motivation is fame and fortune. I want to be a reality star."
In a hope to make her ambitions come true, the desperate woman is starting up her own show and paying a camera crew to follow her around to film the aptly-named
Jasmine's Jugs
.
But she also added that it was to deter men too: "I wanted to turn off guys. I know it sounds crazy but I don't want to date again ever."
Unsurprisingly, her family is pretty unimpressed with her new look: "My mum ran out the door and told me it was ugly. My dad is kind of ashamed but he has accepted it."
It seems like Busted's
Year 3000
song came true after all - just a little early!
Reveal is now on Google Plus! Join us here for the latest pictures, fashion and celebrity news!