Last week we told you about the goldfish that was given life-saving surgery - and now we've got another fishy tale for you.
One lucky goldfish was rescued by a policeman after being found flapping around on the floor outside a police station!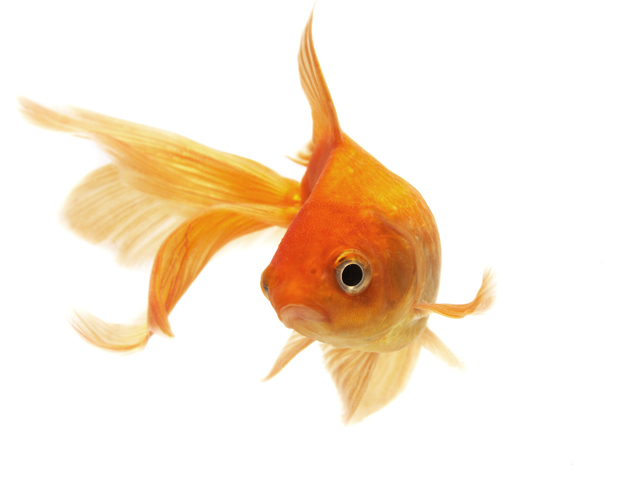 Heroic Sergeant Colin Taylor spotted the poor pet on the pavement around 2am on Sunday after completing his night shift.
He quickly picked up the distressed fish and placed it in a sink of water at the St Mary's, Isles of Sicily, station, where it started happily swimming around.
The officer said: "We often get property handed in anonymously but not quite this weird.
"I did my best piscine first aid and rushed him/her to the sink. It seems to be doing fine."
We're not sure whether this was down to a cheeky cat going late night fishing or simply an owner that had abandoned the little fish, but at least its rescue went swimmingly well!
Reveal is now on Google Plus! Join us here for the latest pictures, fashion and celebrity news!