A shocked mother had to confiscate her seven-year-old's talking toy after she claimed it came complete with foul language.
Talina Evans, 25, says she couldn't believe her ears when she heard her daughter Demileigh's Barbie suddenly shout: "What the f*ck?"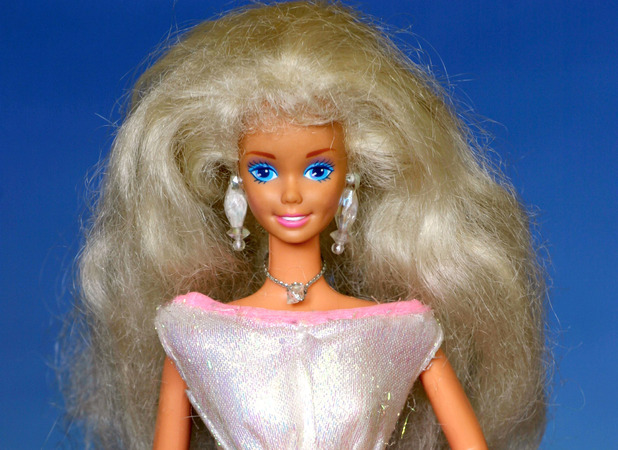 Demileigh had been playing with her new doll for two days when her mother says she discovered the unpleasant feature.
Talina, who comes from Caernarfon, North Wales, says she is unimpressed that the maker, Mattel, allowed this model to be sold.
She was quoted in
The Sun
saying: "It's very irresponsible. I heard it loud and clear."
Mattel have begun an investigation into the blunder.
We hope Barbie cleans up her language in future!
By Francesca Specter