A takeaway ended up costing one blundering burglar a lot more than he bargained for when he used a stolen credit card to pay for it - and the police turned up to arrest him!
Charlie Morgan, 18, had looted Caroline Baker's house, taking her purse, jewellery and mobile phone.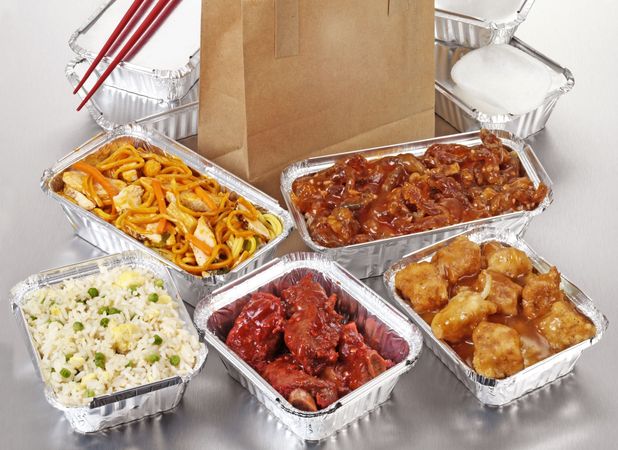 But when he used her card to order a Chinese meal for £24.90, Caroline noticed the order on her bill and phoned the police.
They managed to track the dad-of-one's address through the local restaurant in Dover and arrest him.
Forced to admit his part in the burglary, Morgan was given a 12-month jail sentence, suspended for two years.
Even the judge expressed his shock at the clumsy crook's mistake, saying: "It was very stupid because you were a local customer."
By Francesca Specter