We've heard of haunted houses and scary cemetries - but a ghost in a lap dancing club?! That's a new one!
But the staff at Perfect 10s club are convinced they have a creepy client, which has left them all terrified.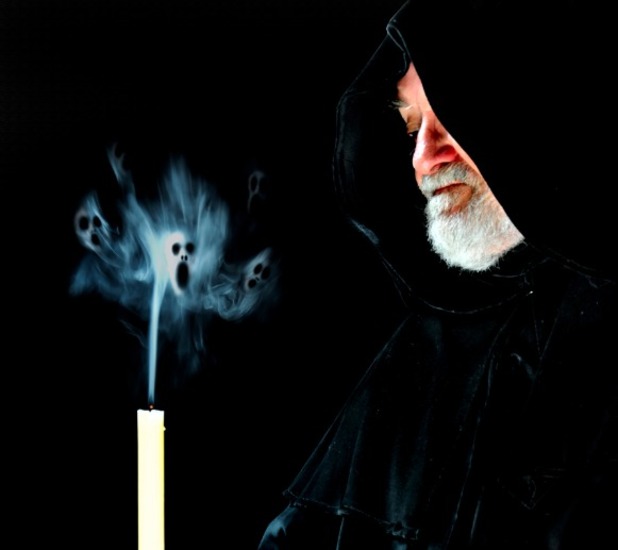 The girls have heard footsteps, felt a presence and even seen an elderly man who wears dark clothing in the strip bar in Preston.
An old manageress was so scared that she fled from the building and even the bouncers are terrified by their other-worldly visitor!
Some have become convinced that the spooky spectre is an old customer, while others think it's because the club is close to two churches.
Boss Barry Hastewell, 37, said: "It's a bit cheeky, isn't it? He gets to see the show but never pays the entry charge.
"I suppose if you were a ghost there's worse places to hang about than a lap dancing club."
Reveal is now on Google Plus! Join us here for the latest pictures, fashion and celebrity news!