We all talk about being tied to our desk but it turns out it's actually true!
A new survey has shown that us Brits spend more than a full day every week just sitting at work - that's a full 24 hours and 24 minutes!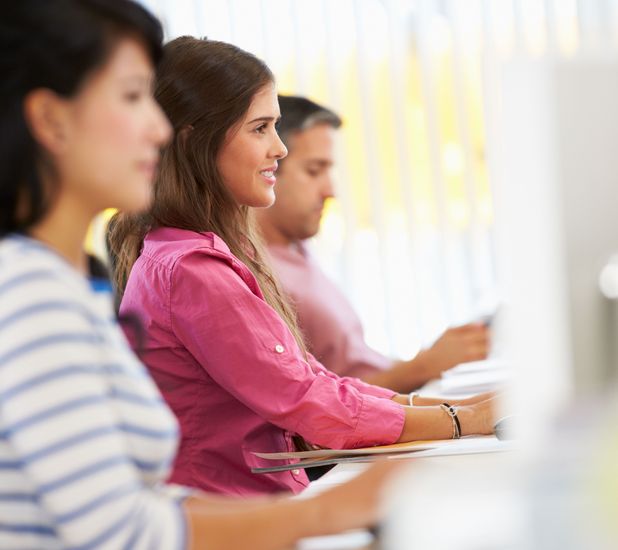 The study, by Virgin Active, also discovered that just one in ten workers stay sat down at work for 100% of their working day - and that only a third of the UK workforce need to work every day as part of their jobs.
So how active is your job? Well, the top five most active professions are postmen (who burns an average of 1,456 calories ever day), farmers (1,284), nurses / emergency services (1,104 calories), caterers (1,078 calories) and retailers (1,054 calories).
On the other end of the scale, the least active workers are call centre staff (804 calories), travel agents (895 calories), charity workers (912 calories), university lecturers (913 calories) and lawyers (921 calories).
Andy Birch, head of exercise and wellbeing at Virgin Active, says: "It's alarming how many Brits sit for long periods of time at work. Compared to sitting, standing typically burns around 50 calories an hour more.
"It quickly adds up over time. Five hours a day on your feet equals 250 calories a day and 1,250 a week. Over the course of a working year, that's around 60,000 calories, which in activity levels is like running over 10 marathons."
That's definitely something worth thinking about!
Reveal is now on Google Plus! Join us here for the latest pictures, fashion and celebrity news!