A nine-year-old has been hailed a hero after saving his family – with his trampoline!
The unnamed lad, from Mexborough, South Yorks, woke up to realise his house was on fire.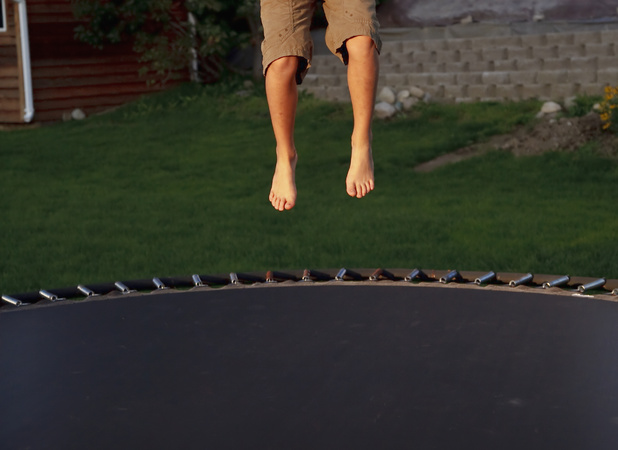 But instead of panicking, the plucky boy jumped from his bedroom window onto his trampoline to raise the alarm and save his mother and three siblings. How brave is that?!
His attempts were successful and the family were safely outside by the time fire crews arrived at the scene.
It is believed the fire started after an arsonist poured fuel through the letterbox.
Nick Abbott, the watch manager at Dearne Fire Station, was quoted in the Daily Mirror saying: "This could have been a lot worse and caused a fatality. It was a brave thing for the lad to do."
By Paisley Tedder