A chef died after being bitten by a cobra – 20 minutes after he cut its head off.
Peng Fan was whipping up a cobra meat soup – a popular delicacy in China – when the dead reptile attacked him.
Prepping the dish, he had chopped off the serpent's head and continued to dice up the rest of the vicious Indochinese spitting cobra.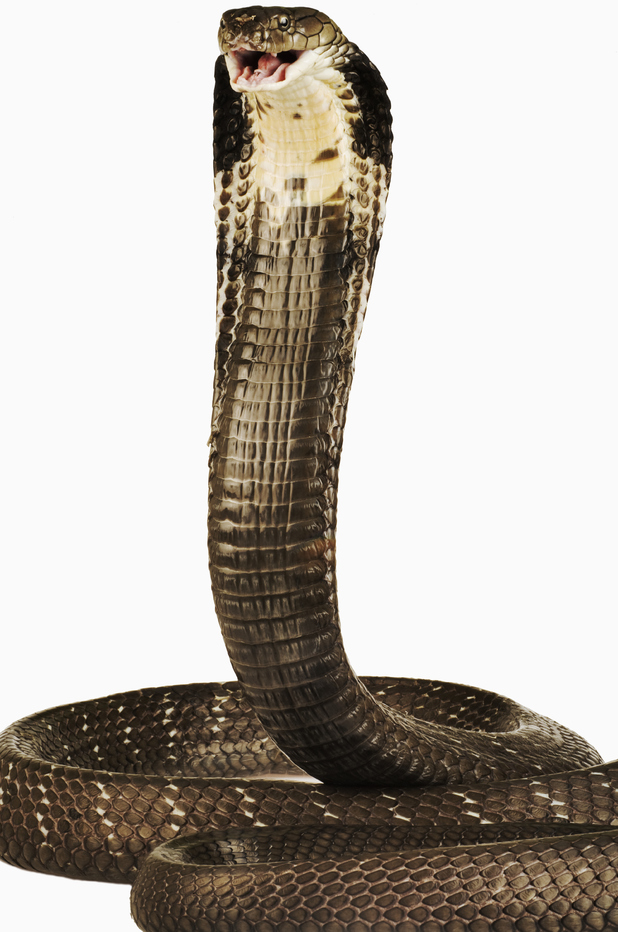 However, when he was chucking away the head a whopping 20 minutes later, it bit the chef. Sadly the poison was fast-acting and Peng passed away before he could be given the anti-vemon.
Police arrived at the restaurant in Guangdong, China, but explained the chap "was just unlucky".
Lin Sun, 44, was having a meal with his wife at the time. He said: "Suddenly there was a lot of commotion. We could hear screams from the kitchen.
"By the time medical assistance arrived, the man had died. We didn't continue our meal."
According to snake expert Yang Hongchang, reptiles can live for an hour after losing their bodies.
He explained: "By the time a snake has lost its head, it's effectively dead but there is still some reflexive action."
Reveal is now on Google Plus. Join us here for the latest pictures, fashion and celebrity news.