Two sisters have survived being shipwrecked by swimming eight hours to shore!
Katherine, 21, and Alice Ostojic, 19, were travelling when they embarked on a three-day group boat trip which would take them from Indonesian island Lombok to Komodo, famous for its giant lizards.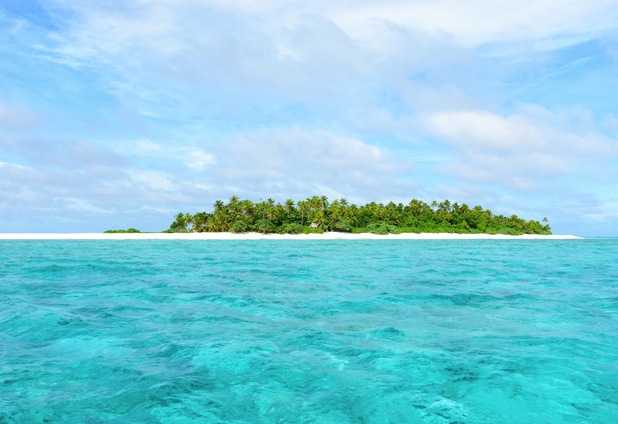 But things took a turn for the worst when their wooden vessel was hit by a 10ft wave during a storm and they were thrown into a reef.
Luckily, they were wearing life jackets and at first waited for help by clinging to their overturned boat in the Indian Ocean.
However, when they realised no-one was coming to save them, they set off to the nearest land - an active volcanic island.
From here, fishermen rescued the girls and eight other passengers, taking them to an uninhabited island for the night before being flown to Bali.
Thankfully their mum, Joan, had no idea of the accident until they emailed her: "Hello. In case the embassy haven't contacted yet, we were involved in the Indonesian boat sinking but are fine having swum to shore.
"The British embassy in Denpasar are helping us. Will contact you when we can. Love Katherine and Alice."
Joan, from Stevenage, Hertfordshire, said: "I'm glad I didn't know about it beforehand. It means I didn't have time to worry."
The pair are planning to return to the UK at the weekend and officials are still searching for two Spaniards who were separated from the group.
It sounds like a lot more of an adventure than they signed up for!
Reveal is now on Google Plus! Join us here for the latest pictures, fashion and celebrity news!