One lottery draw left winners furious when those who matched four numbers received less money than those who drew three numbers!
The new set rule stated that winners with three pairing numbers were guaranteed £25.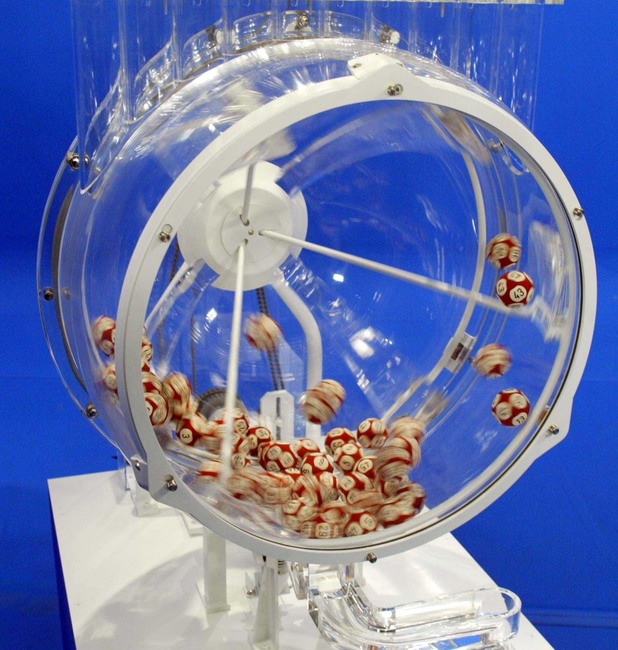 But with the smallest amounts being paid out first and there being a 60 per cent rise in the number of people get three numbers, this meant there was a smaller prize find for those who managed to match more!
So those who got four numbers received a stingy £15 and those who got five numbers only got £105 - we'd be pretty angry too!
Even the two jackpot winners only won a measly £360,076 for each picking out 5, 9, 11, 20, 23, and 30.
This is the first time it has ever been lower and the average win for matching four numbers is usually £100.
Regular lottery players were far from happy and we don't blame them.
Lyn Blakemore, 63, said: "I don't think its right. It's not worth playing. Me and my husband Arthur wanted to go to France with weekend, but now we're off to Skegness." Lyn has even threatened to stop playing the lottery in the future, she said: "I don't know if we'll buy a ticket this weekend."
Camelot defended the peculiar prizes and said "it's a lottery and dependent on the numbers drawn and how many people pick them."
By Georgina Monger