One stray cat has had the adventure of his life after making a journey all the way from sunny Spain to Staffordshire!
The brave kitty was found in a woman's garden in Lichfield and after a trip to the vets, his microchip revealed that he was a huge 1,500 miles away from home.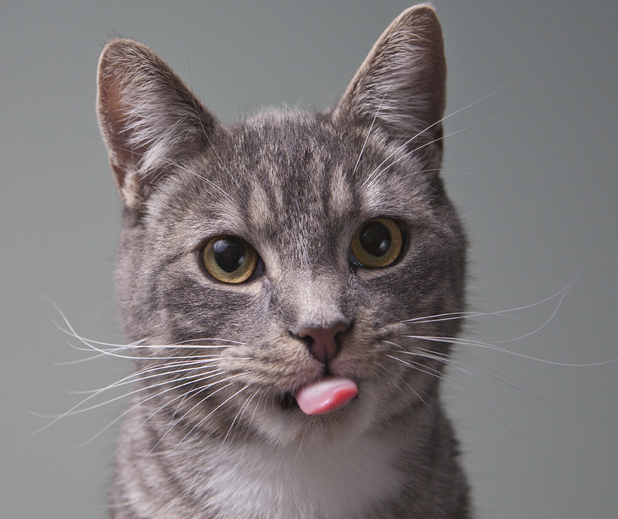 Given the name Dribbler, due to an old jaw injury, it's unsure how this fearless feline made it all the way to England. Perhaps he just fancied a holiday?!
However it's unlikely that his four little paws could carry him all the way, so Dribbler probably arrived here in a vehicle he curled up in, before running away or getting lost.
It's believed the puss is from south of Spain, which means it would have taken over 24 hours to get over to Britain. So it's no surprise that he was found pretty thin and hungry.
Emma Wood, a nurse at Pool House vets explained to the
Daily Mail
: "We've checked his microchip in Spain but there is no way of knowing who he belongs to.
"He still eats a lot and it is quite cute when he gets excited before meal times and starts drooling. All he wants is cuddles."
Dribbler is thought to be around ten years old and now that he's back in full health, the vets are trying to get in touch with his owner.
We hope this cutie gets reunited with his family soon!
Reveal is now on Google Plus! Join us here for the latest pictures, fashion and celebrity news!