Are you guilty of humble-bragging? Or do you just go home and binge-watch, because YOLO?
Do you have any clue what we've just said? Because we're not 100 per cent sure ourselves!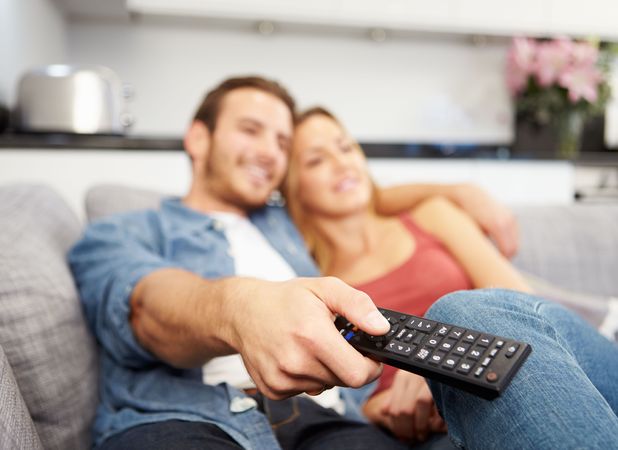 But these are just a few of the new words that have found their way into OxfordDictionaries.com - most of which are connected to our modern lifestyles and habits.
Binge-watching refers to compulsively watching TV programmes, particularly whole series at a time.
And if you find yourself boasting online in a self-deprecating way, then you are, in fact, humble-bragging.
You may be more familiar with include the acronym for 'you only live once' – YOLO - and the less glamorous side-boob, both of which have also been added recently.
Crikey, we really have to learn to keep up!
By Georgina Monger
Reveal is now on Google Plus! Join us here for the latest pictures, fashion and celebrity news!