We'd all lend a desperate friend a few quid – but one man has been particularly generous after hitting the big bucks!
Willie Sibbald, 48, from Edinburgh won an incredible £7,084,472 on a lucky dip and decided to honour a pact he made with his friend and co-worker of 17 years, Rab Layden, by splitting his winnings with him.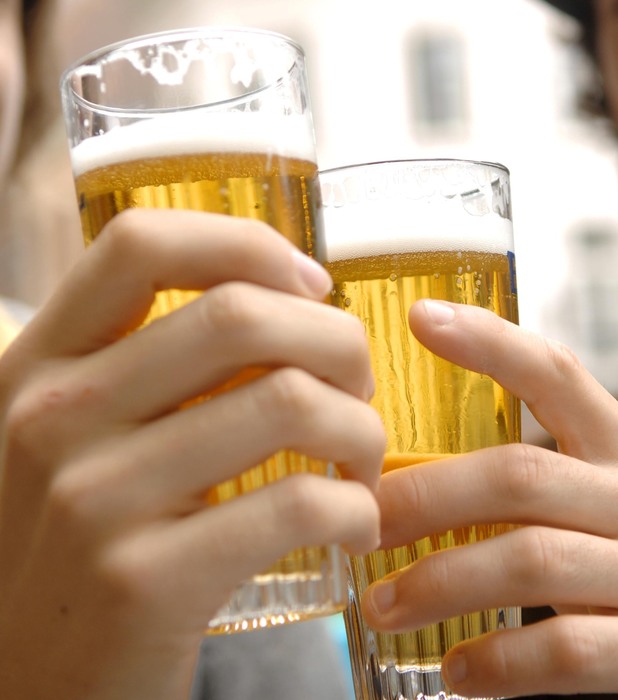 The pair always said that if either ever won the lottery they'd share the winnings - we bet they never actually expected to win!
But the painter and decorator kept his word and has made his 57-year-old pal a millionaire. What a generous guy!
Rab said: "He phoned me and said 'By the way I've got something to tell you, are you sitting down? I'm the guy that won the lottery.' I about collapsed."
The lucky lads quit their jobs and went for a celebratory pint.
Willie said: "I would like to learn to drive and then buy a car, maybe a Rolls-Royce."
We don't blame you, Willie!
By Georgina Monger