If you've ever broken an ornament and then tried to glue it back together, you'll know it never looks quite the same.
And in some cases, it looks really, really bad.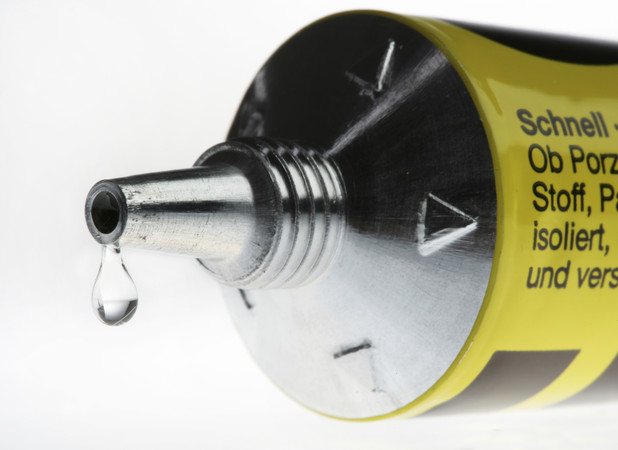 So when a valuable vase that had been smashed and then stuck back together sloppily with superglue came up for sale, it was no wonder that auctioneers started the bidding at an extremely low £200.
However, despite its damages, it went for an astonishing £17,000!
The vase - a pear-shaped ornament thought to be made 200 years ago in Paris and featuring a portrait of Charles Emmanuel III, the King of Sardinia - had been broken into six pieces and repaired badly but a bidding war quickly broke out when it went to auction in Cardiff.
The winner - a phone bidder from London - has stated he is going to have it restored properly and then plans to sell it on.
Ben Rogers Jones, the auctioneer, said: "I knew it was of the highest quality but felt the damage was so bad it would deter buyers."
Apparently not!