This pet pooch will certainly not be in the dog house any time soon, after he saved his three-year-old owner's life!
Karina Chikitova's family feared for her life after she went missing in a Siberian forest, where the temperatures soar during the day but dip to dangerously low temperatures at night, and which houses bears and wolves.
But thanks to her puppy, she was brought back to safety after an incredible 11 days.
The toddler disappeared on 27 July after leaving the Siberian village where she lived and heading into the forest with her dog in tow.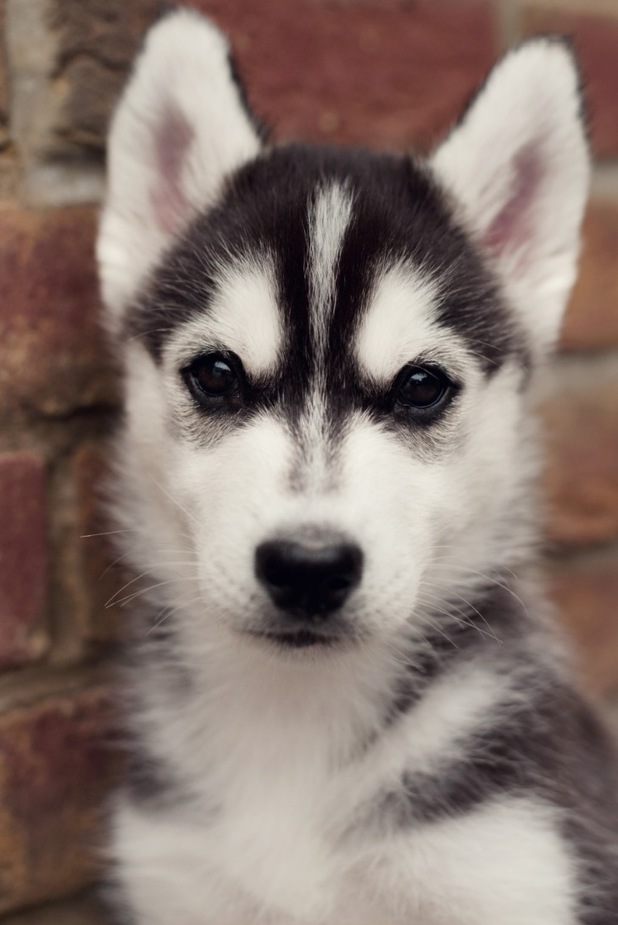 Karina's mum thought her daughter had gone with her dad, who had left for a trip. Because they were so far apart, it was a week before they made contact and realised their little girl was missing.
A huge search began but the long stems of grass made it impossible to detect Karina. This was when her heroic hound sprung into action.
The pup raced back to Olom, in the Yakutia Republic, where her family live. At first, it was believed this signalled despair.
Rescue leader Afanasiy Nikolayev explained to the
Daily Mirror
: "Nights in Yakutia are cold and some areas are already in minus temperatures. If she was to hug her puppy, we thought this would give her a chance to stay warm.
"When her dog came back we thought 'That's it'. Our hearts truly and deeply sank."
But all was not lost and the clever canine led the rescue team to the missing tot.
Amazingly, Karina was still conscious and only had a few scratches and mosquito bites. It is believed she survived by eating berries, drinking river water and hugging her dog to keep her warm at night.
Despite weighing just over one stone, she was given the medical all-clear at hospital and reunited with her grateful mum.
Ekaterina Andreeva, a psychologist from the rescue team, said: "The girl's mind was not hurt. She was talking and recalls what happened."
We bet there's a lot of puppy love going on in that family!
Reveal is now on Google Plus! Join us here for the latest pictures, fashion and celebrity news!