Michelle Fisher's daughter, Isabelle, is not yet a teenager but she suffers from a crippling condition usually associated with pensioners...
When you think of arthritis, you might imagine gnarled knuckles, swollen joints and stooped, elderly figures. It's a common affliction of getting older.
But Isabelle Camps is one of the 15,000 children in the UK who has been diagnosed with the agonising condition. She was just a year old when she started displaying her first symptoms and now, aged 12, it continues to plague her.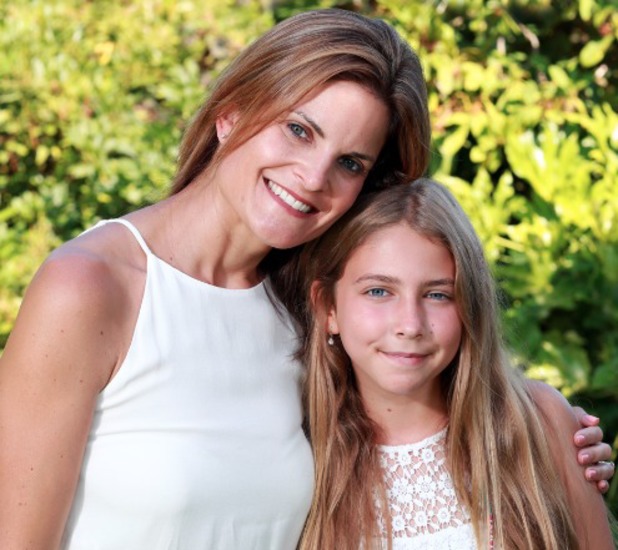 While one day she will be doing gymnastics and trampolining, the next Isabelle can be in too much pain to get out of bed. She regularly misses school to have injections which help control the inflammation in her joints. Forced to rest, she makes loom bands and watches films with her five-year-old sister, Grace.
"It's heartbreaking seeing her so poorly," says Isabelle's mum Michelle Fisher. "When Isabelle is well, she's really active so when she's stuck in bed, it seems more cruel. She knows from being in hospital that other kids have it worse, so she tries to be brave but sometimes it gets too much and she'll break down crying."
The family from Bromley, Kent, first noticed something was wrong when Isabelle was learning to stand and she couldn't put her foot straight on the floor.
Michelle, 39, took her to the doctors, who tried putting her leg in a cast. When that failed and her body became hot and swollen, she was referred to a consultant, who recognised the signs of juvenile arthritis and admitted her to hospital.
"By that point, she could barely move her neck, sit up or hold a pencil," says Michelle. "It was lucky they caught it when they did so the damage to her joints wasn't permanent. She could have ended up in a wheelchair."
The toddler was put on a steroid drip to reduce the swelling. Then she was referred to Great Ormond Street Hospital in London for two weeks of intensive physiotherapy.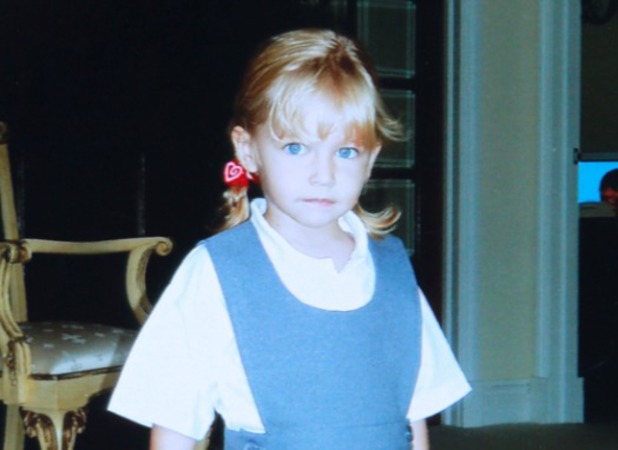 Although this left her able to move more freely, this was only the start of Isabelle's battle with arthritis.
"She needed to have two mornings off school a week for injections and hydrotherapy sessions to keep her joints supple," says Michelle.
Although taken off medication aged six, three years later Isabelle's condition flared up. On a family holiday in France, she had a sore wrist and by the time she arrived home three days later, she could barely walk through the airport.
"It doesn't just affect one part of her body – it spreads throughout. She was hobbling like an old woman and as soon as I took her back to the hospital, she was put back on a drip, then on her weekly injections," explains Michelle. "She was devastated. She loves being out and about, so being bedridden is hard for her."
Again, in January 2013, Isabelle was taken off her medication but this time she only lasted nine months without it.
"She'd just started secondary school and the nurse called me to say that Isabelle had a sore finger. This time, it was worse than ever. Her medication makes her sick and the steroids have made her put on weight," says Michelle.
Desperate to help children like Isabelle, the family have raised £20,000 for Arthritis Research UK, by running a marathon with her Auntie Nicole and friend Emily.
"We have no idea what our daughter's future holds – even tomorrow is uncertain. So Isabelle makes the most of every moment. I'm so proud of her determination. She's one in a million."
For info, visit
arthritisresearchuk.org