Happy birthday, Mr Rabbit!
A favourite sex toy is turning 20 - and what an enjoyable two decades those have been!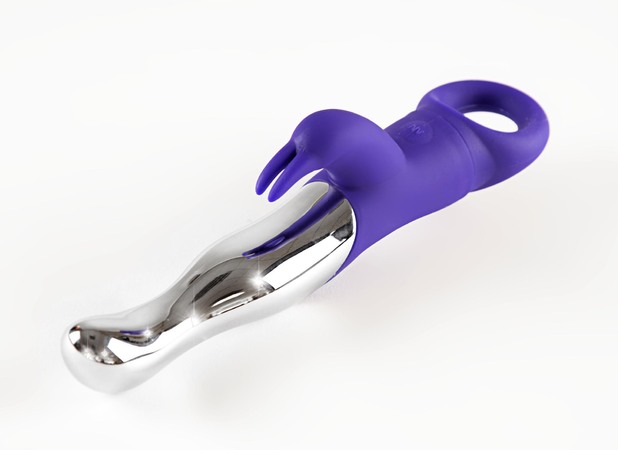 The Rampant Rabbit has been working its way into drawers and... erm, drawers since 1994 but it wasn't until 1998 that it really became every woman's must-have, when
Sex and the City
's Charlotte became housebound after discovering just how much fun she could have with her new bunny.
In the next year alone,
Ann Summers
sold over one million of the vibrators - outstripping the sales of washing machines and tumble driers combined. It's good to know that even back then, women had their priorities right!
However, although the Rabbit is the most popular vibrator, it certainly wasn't the first.
Did you know that they were first became widely used by doctors, who were tired of bringing "hysterical" women to orgasm by hand in an attempt to cure them? Yes, really!
Unsurprisingly these vibrators (which looked rather like a stethoscope - sexy, eh?) became rather popular with Victorian and Edwardian women and they were soon using them at home.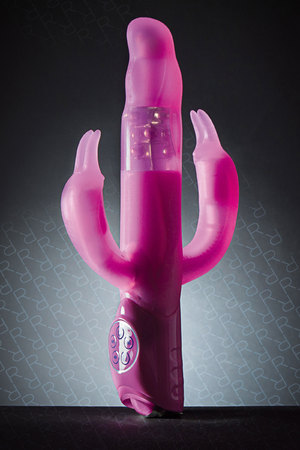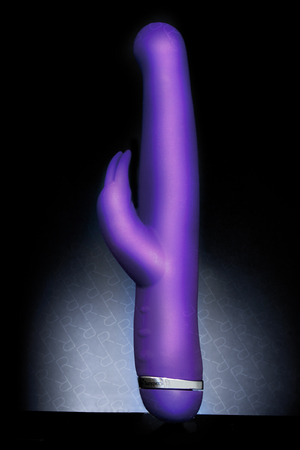 They were even created before the vacuum cleaner and the iron!
However, since it first appeared back in the '90s, the Rabbit has undergone various changes, catering for every women's wants and needs.
From the Original Rabbit, to the Three Way, the Bendy One, the Thriller, the Thruster and the Throbber, there are many, many to choose from.
And Ann Summers has even released The Metal One, new this month.
We reckon some people will definitely be having more nights in...!
Some interesting Rabbit facts...
1. A robber once "held up" a British betting shop with his girlfriend's Rampant Rabbit sex toy
2. The bunny face was added when it went on sale in Japan, where it is illegal for a sex toy to look realistic
3. Kate Middleton might also be a fan - she once attended a Rampant Rabbit Party and she left with a goody bag, which contained a rabbit toy...
Reveal is now on Google Plus! Join us here for the latest pictures, fashion and celebrity news!