Justin Bieber is a bit like marmite. You either love him or hate him.
But we're sure one man's opinion of the pint-sized pop star will have massively improved after the singer saved him from getting killed by a bear. Well, sort of.
Fisherman Igor Vorozhbitsyn was strolling to his favourite fishing spot in Yakuita Republic, northern Russia, when a brown bear emerged and pounced on him.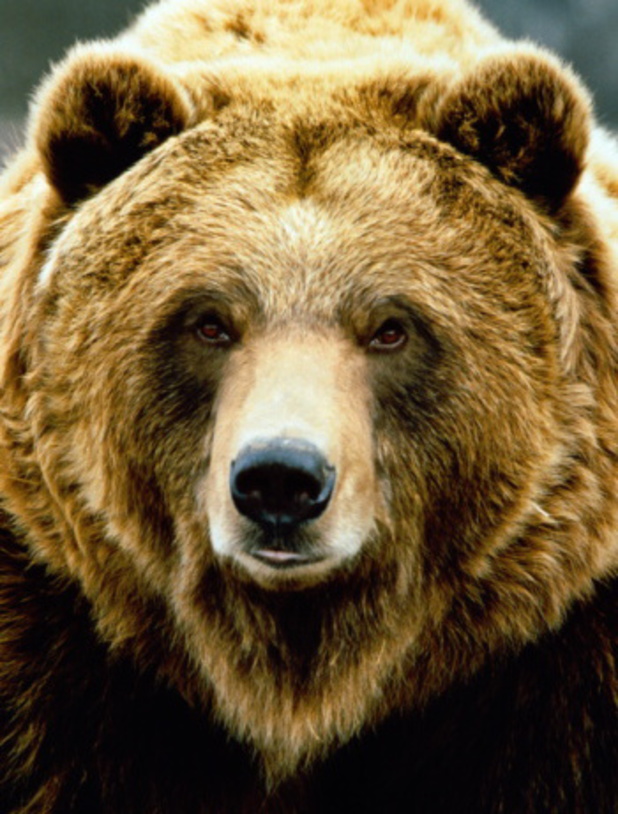 Completely overwhelmed by the ferocious creature, the 42-year-old believed that he was going be killed.
But things quickly changed when Igor's mobile phone started to ring and played
Justin Bieber
's song 'Baby' - and the grizzly bear scarpered.
Wildlife experts believe the pop tune must have startled the animal. But maybe it just wasn't a fan of the singer?!
An expert told
The Daily Star
: "Sometimes a sharp shock can stop an angry animal in its tracks, and that ringtone would be a very unexpected sound for a bear."
Ivor then used his trusty phone to call for help.
He suffered deep cuts and severe bruises to his face and chest but is now recovering from the vicious mauling.
Speaking about his song choice, he said: "I know that ringtone isn't to everyone's taste but my grand-daughter loaded it on to my phone for a joke."
We guess this bear just wasn't a 'belieber'.
Reveal is now on Google Plus! Join us here for the latest pictures, fashion and celebrity news!