Forget battered fish, there's a new fried treat in town – battered booze!
Inventive John Clarkson has created the world's first ever deep-fried alcohol and it's already proved to be a huge success.
He decided to coat spirit-soaked snacks in batter so that you can enjoy getting full and merry at the same time – talk about multi-tasking!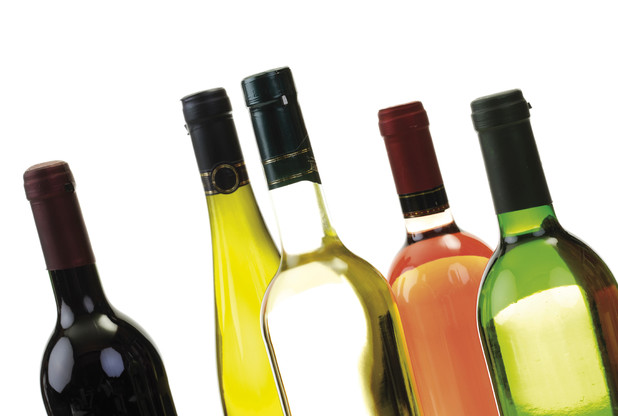 The 54-year-old takeaway boss uses the likes of Baileys, tequila and Malibu in his culinary creations, with each portion containing a standard shot measure.
And although alcohol usually evaporates during cooking, clever John came up with the idea of using the sponge mixture usually found in sherry trifle to preserve the booze.
Priced at £3, the alcoholic treats sold out the first Saturday they were available to buy at John's Mister Eaters Eating Emporium in Preston, Lancashire.
Talking about his idea, John told the
Daily Star
: "People couldn't believe I could make anything with battered booze so I wanted to prove them wrong. It's turned out brilliant.
"Once you've had one, you just want another. It's the same as when people say they're just going for one pint."
This really is a liquid lunch!
(Consume responsibly!)
Reveal is now on Google Plus! Join us here for the latest pictures, fashion and celebrity news!