Although you'd probably expect to fork out a bit more than usual for a drink at a fancy hotel, one man was shocked when he was charged a whopping £75 for three bottles of water!
Edward Heaton arranged to meet a client at the Wellesley Hotel in Knightsbridge and ordered three 500ml bottles of San Pellegrino water, which cost around 60p in a supermarket.
But the businessman was taken back when he received a bill for an eye watering £75 – surely a bit too much for something you can get out of a tap?!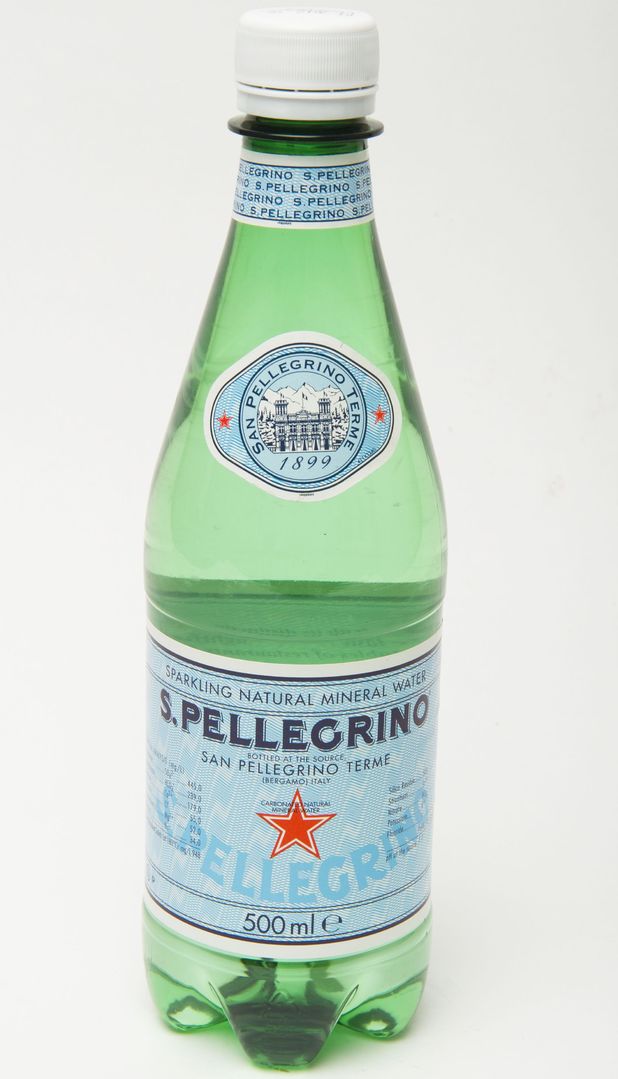 It turns out that the five-star hotel has a minimum spend of £25 after 4pm.
And with each water costing £5.50 and a service charge of £8.33, things quickly added up.
Edward, who runs property firm Heaton and Partners, told the
Daily Mail
: "We probably could have had a nice glass of wine or maybe a bottle of champagne. But three bottles of water? I wasn't angry. I was just totally bemused."
He added: "There were no menus when we sat down and no one explained the minimum spend."
As Edward didn't want to make a scene, he paid the bill but later complained.
But instead of getting an apologetic response, the hotel tweeted back: "Thanks for letting us know. We will make sure our policy is dazzlingly clear to all in the future."
The chap admitted: "They were incredibly unapologetic. I will never set foot in that hotel again."
Issuing a statement, The Wellesley said: "Guests are made aware of this policy on arrival and the rates are printed on the menus distributed on the terraces.
"The management team would like to offer its sincere apologies to Mr Heaton for an experience he deemed less than satisfactory."
We guess Edward will be sticking to tap water in the future.
Reveal is now on Google Plus! Join us here for the latest pictures, fashion and celebrity news!