Brendan O'Donnell's flying dreams look set to become a reality - after he lost an incredible 11 stone!
The determined dieter dreamt of being a pilot but his 25 stone bulk meant he couldn't fit in a plane.
However, Brendan, 31, wasn't prepared to let his weight stand in his way, so he joined Slimming World in August 2013 and swapped his old diet of croissants, frozen pizzas and crisps for fresh fruit, lean meat and sushi, and soon the pounds fell off.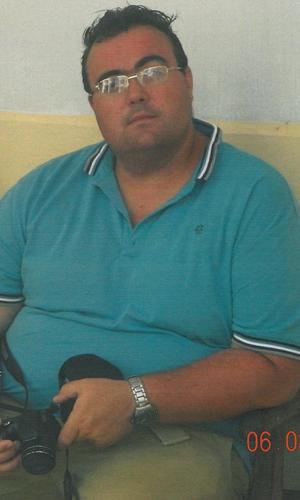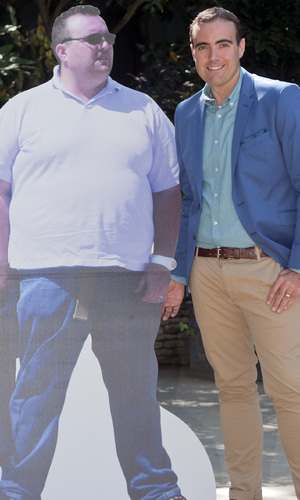 In less than a year, Brendan went from 25st 9lbs to 14st 6lbs and dropped from a size XXXXXXL to M-L clothes. Impressive!
And his huge weight loss has earned him the well-deserved title of Slimming World's Male Slimmer of the Year.
The East Yorkshire lad believes it was his 30th birthday that sparked his weight loss.
He said: "I turned 30 at the beginning of 2013. You get to that age and I suppose you start to grow up a bit. I'd been lucky and didn't have any health problems, but I began to wonder how long I could continue with the lifestyle I was leading and remain reasonably healthy.
"We organised a number of birthday celebrations throughout the year and looking back I realise my weight impacted on a lot of them. A holiday to Spain last summer was almost ruined because I spent the whole time feeling too hot to enjoy myself, and on the plane home I only just managed to fasten the seatbelt. It dug into me for the whole flight and I decided enough was enough."
He's now booked in for his first ever flying lesson – talk about getting off to a flying start!