A Norfolk mother is counting her blessings after a seat cushion in the front garden of her home saved her son's life.
One-year old Leonte Ward fell through an open upstairs window after climbing on his brother's bed to try and get out.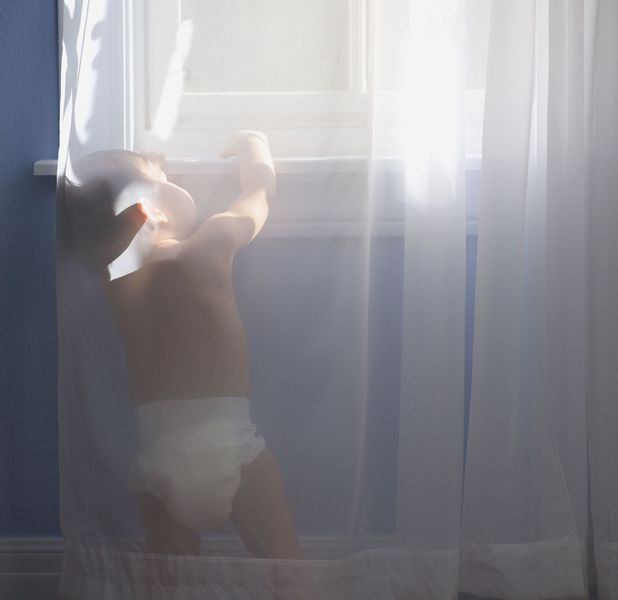 The toddler fractured his skull after plunging 10ft, but fortunately his life was spared by the unwanted piece of dining room furniture laying on the concrete below.
His mother, 27-year-old Katy, was quoted in The Sun saying the accident was "horrifying" and "happened in the blink of an eye".
She added: "I just thank God that he hit the cushion and not the concrete because I don't know what would have happened to him."
After the fall, Leonte was put an induced coma then treated in hospital. The lucky lad was then sent home and is now recovering.
By Hannah Wood