Getting a tattoo when you're the other side of 31 is considered a more than cringeworthy mistake, according to new research.
The surprising statement is the result of a survey, which asked what ages things usually associated with teenagers become embarrassing.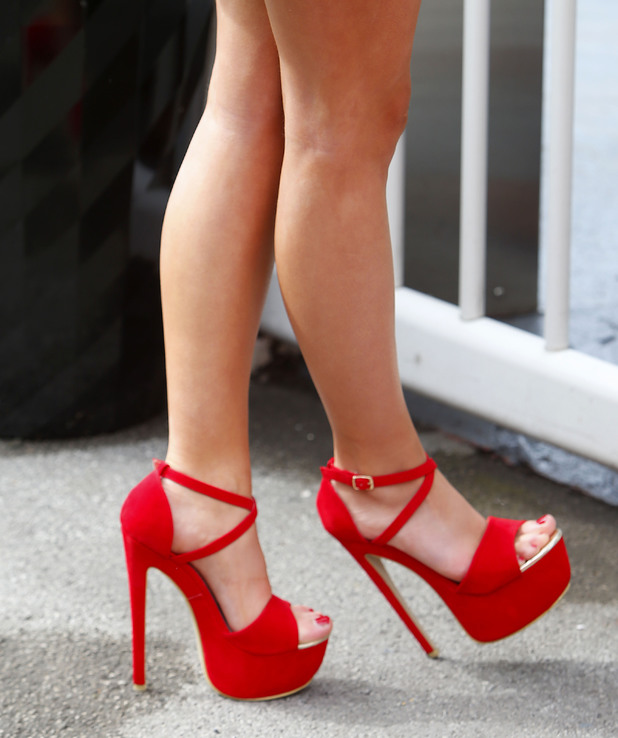 The poll carried out by 1,000 Britons revealed the age we need to stop holding onto our youth and perhaps grow up!
The results, conducted by diet firm Forza supplements showed that you shouldn't wear a baseball cap over the age of 32, sending a text with a kiss is a definite no-no for over 35s and women over 48 should ban the bikini.
Anyone over 27 should avoid a mini-skirt and high heels are out of bounds for those past 34. As for kissing in the street, most people thought that doing this when you're upwards of 24 is just gross!
Other cut off points included stopping using emoticons at 26, having a body piercing past 29 and going to a music festival over 41.
We can't help think that some of these may be slightly premature, however. Women can look fabulous in a bikini in their 50s – as Courteney Cox has proved in her skimpy swimwear aged 50. And as for giving up heels at 34 – just try and stop us!
by Hannah Wood