Forget that we've had the warmest day of the year this week, today is another hot date! Sunday 6 July is International Kissing Day - perhaps the most intimate of day of the year!
From a quick peck on the cheek to a full-on French kiss, we all love puckering up.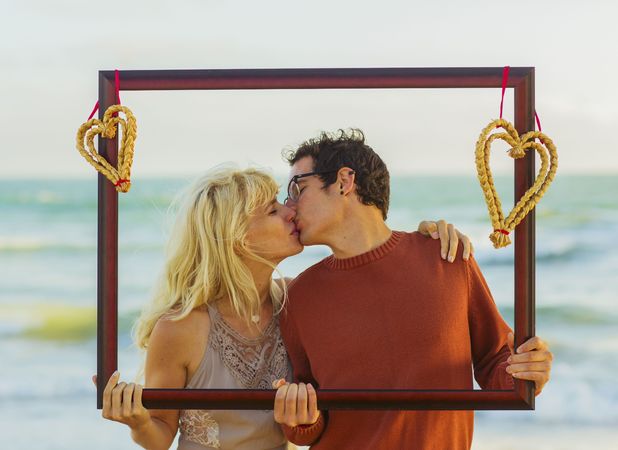 But Susan Quilliam, Durex sex and relationship guru, assures us smooching is far better for us than we originally thought. Having a smooch is actually a key component to a happy relationship and great sex life.
She says: "Being so intimate physically is inevitably going to bond and strengthen you as a couple. It's also a statement to ourselves and to other people that we trust, desire and care for each other."
Not only is snogging great for getting the blood pumping and giving your cardiovascular system a boost, it's also good for us physically and emotionally.
"Kissing also acts a natural face lift as we use up to 30 muscles in and around the mouth. It helps to boost our immune system and can burn between two to six calories a minute." Susan says. "Any skin-on-skin contact, such as kissing, helps to reduce stress and helps us relax by releasing oxytocin."
Finally - as if we needed another reason to play tonsil tennis - kissing is a great way to help us learn what we like in bed and sense what turns on our partner.
"There's a reason why sex often starts with a kiss," Susan says. "The sensations we feel with our lips and tongues are among the most intimate that we are capable of feeling. Kissing is the doorway to full intimacy.
"Through kissing and touching we can parallel the movements of intercourse and let each other know what we want to do."
International Kissing Day only comes but once a year so plant your lips on your loved one and celebrate!
By Rosie Quigley