When you think of charity shops, you usually imagine tattered books and old clothes.
But it turns out that they may contain more quirky items than you would expect.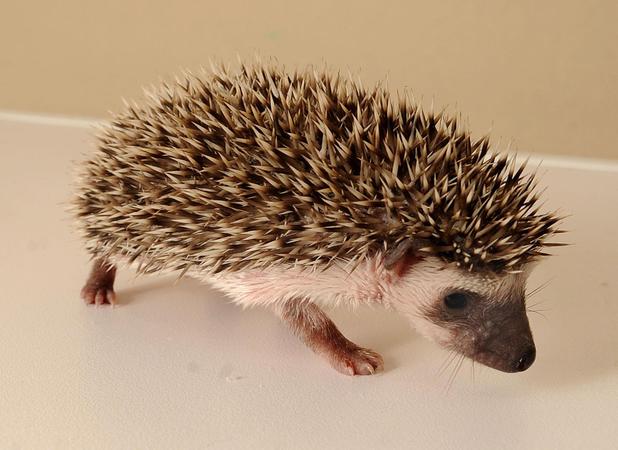 Because a Vivienne Westwood Corset and an African pygmy hedgehog have both made it into the list of the top 10 most unique items sold on the
British Heart Foundation's eBay store
.
Other items on the list include a baby grand piano, a ventriloquist's dummy and a collection of real insects and bugs - creepy!
Not only that, these peculiar pieces are raising a fortune for the charity, which helps fight coronary heart disease. The corset sold for £123.99 and the dummy was snapped up for a staggering £670!
We bet the charity was lost for words!
The final notable find was a tiny African pygmy hedgehog, which was accidently donated to a BHS store in Walthamstow, London. The prickly character was hiding in a bag of old clothes, books and shoes - maybe he was trying to find his own valuable antique.
Andrew Shaw, BHF eBay manager, says: "When staff stop high-value items, they send them over to use and we list them on eBay. These objects are available to many more people than they would be if they were just sold in the shop they were donated to."
Top ten wacky items sold through BHF's eBay store:
1. Ventriloquist Dummy- £670
2. Custard Powder Tin - £107
3. Sovereign Coin - £220.89
4. Fish Ornament - £555
5. Vivienne Westwood Corset - £123.99
6. Military Medals - £190
7. Cornet - £1, 953
8. Collection of real bugs and insects - £205
9. Pocket watch
10. Baby grand piano - £870
By Rosie Quigley