We all like to enjoy treats in life, but would you be willing to ditch non-essentials to save some dosh?
Apparently not – as a new survey has revealed that one in five would not be happy to cut back on certain luxuries if they needed to watch their pennies.
The study, which was conducted by Nationwide, found that in an average month, more than half of the 2,398 people asked will eat out and four in 10 will pop to the cinema, pub or theatre.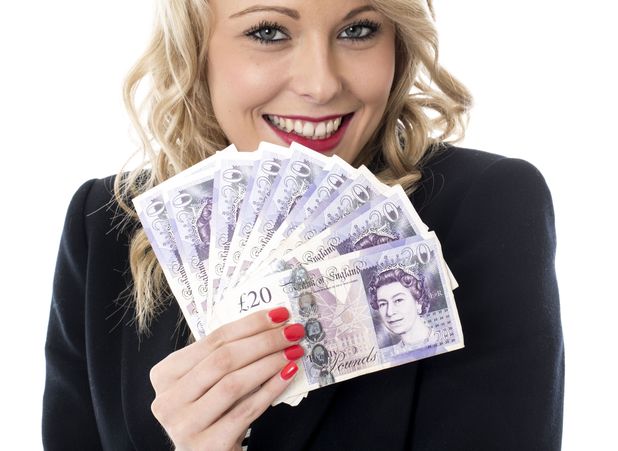 And it didn't surprise us that shopping for clothes was a frequent occurrence for 46 per cent of those surveyed – while cigarettes and booze were a little luxury for 38 per cent.
But if times got tough and bank balances were running low, many would still fork out for these indulgences!
Only a teeny tiny three per cent would consider not going on holiday and a similarly small four per cent would give up the gym (well, exercise is important!).
And with our British pub culture, just 17 per cent would ditch the alcohol and fags and nearly one in five of us would stop going their local for a pint or two.
Other treats that they'd refuse to abandon include playing the lottery (only 20 per cent would) and updating their wardrobes (just a fifth would).
Speaking about the findings, a spokesperson for Nationwide said: "We all love our little luxuries, but it is interesting to see how unwilling we are to let them go, even if we feel we need to save some cash.
"For those people looking to tighten their belts, it's worth adding up their non-essential spending to see their monthly totals."
Reveal is now on Google Plus! Join us here for the latest pictures, fashion and celebrity news!