The value of the humble chocolate biscuit has seriously increased in North Korea that a factory has banned them from being handed out as staff bonuses.
Since 2004, citizens living in the extremely strict North Korea have been allowed to travel to South Korean-run Kaesong, an industrial park complex, to work.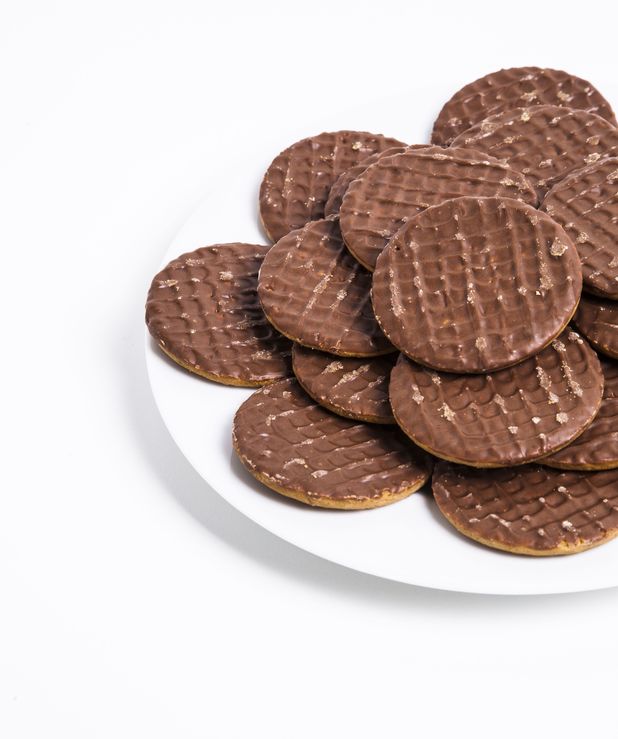 Restrictions mean that any bonuses cannot be paid in cash, so workers were receiving Choco Pies instead, a sweet treat that is similar a Wagon Wheel.
But the biscuits are now being sold on North Korea's black market for several times their original price and their price has increased so much, they're considered too precious too eat!
While a Choco Pie is worth around 30p in South Korea, they're going for anything between a whopping £6 and £14 in North Korea. Sounds expensive to us but it's even more than an average day's pay there!
Instead, factory workers have been told they can treat their staff to sausages, noodles and coffee.
Shame for anyone with a sweet tooth!
Reveal is now on Google Plus! Join us here for the latest pictures, fashion and celebrity news!