We've all gone out in search of one thing, then come back with more than we originally planned.
But earlier this week, an expectant mum returned from her shopping trip with a newborn baby!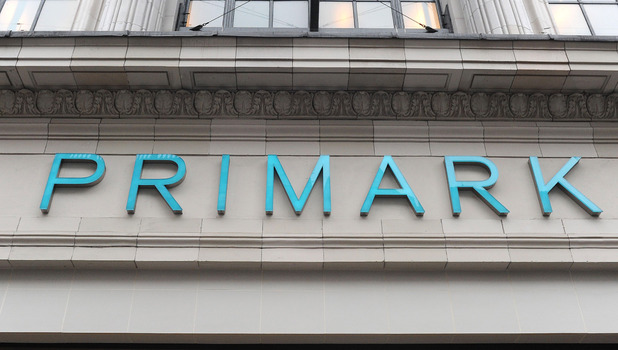 The anonymous woman went into labour outside a Primark in Birmingham city centre while out shopping - the new baby girl must have been eager to catch a bargain.
Primark security brought out towels and sheets to give the woman some privacy from the growing crowd, however it seems the lady didn't care.
Far from shying away from the attention, the new mum encouraged on-lookers to film the birth on their phones and others even gave her money - she received around £400!
That's a whole lot of baby-gros when you're shopping in Primark!
Luckily, there was an off-duty doctor around at the time who stepped into help and the lady's labour only lasted a speedy 10 minutes. We've stood in Primark queues for longer!
The surrounding crowds cheered as the baby girl was placed on the mother's chest before the ambulance arrived and took the pair to City hospital.
A West Midlands ambulance spokesperson confirmed that both mum and daughter are now doing well.
We're sure they'll become best shopping buddies when the tot is older!
By Rosie Quigley