Nadia Essex has learnt all the tricks of the trade for finding – and attracting – men with money. And now she's willing to pass them on.
Like many women, Nadia Essex is picky when it comes to choosing a man. But her specifications are more unusual than most. Because she likes her men tall, dark, handsome…and loaded.
Two years ago, the 32-year-old from Chelsea, London, swore she'd only ever date millionaires and, while she knows her criteria are controversial, she refuses to apologise.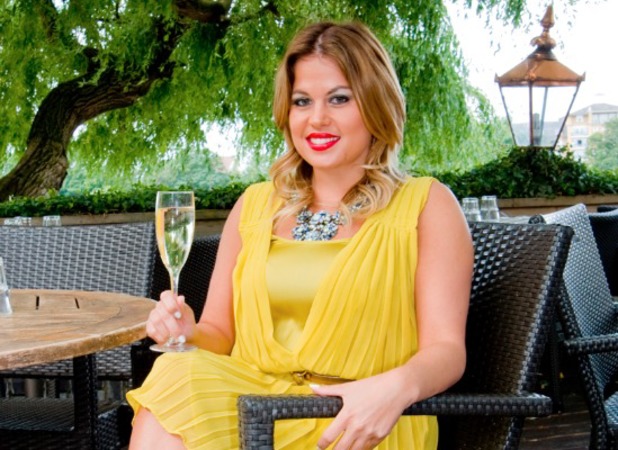 "I want the fairytale and, for me, that includes a man with money," says Nadia. "Yes, it sounds harsh but I want a certain lifestyle and a man who can provide it."
When Nadia first moved to London from Epsom, Surrey, four years ago, she dated "average Joes", as she calls them – plumbers, roofers, locksmiths. But when things didn't work out, she realised she wasn't being selective enough.
"I've always loved nice things so I used to go to expensive bars and restaurants," she remembers. "It was then I met the first millionaire I ever dated. He was going to Monte Carlo for the weekend and he offered to book me a flight too.
"The minute I stepped off the plane, you could smell money. It was really exciting."
Having had a taste of that lavish lifestyle, Nadia was hooked and she made it her mission to only date men with money. Two years on, she believes she's learned all the tricks of the trade to attract rich men.
'There are 800,000 millionaires in the UK and, one by one, I'm dating them,' Nadia says. 'It's been huge fun and I've had experiences money cannot buy. Or at least, not my money. This year alone, I've been flown to the Caribbean twice, New York, Rome, Paris and even visited a vineyard Beyoncé and Jay-Z had been to just a week beforehand.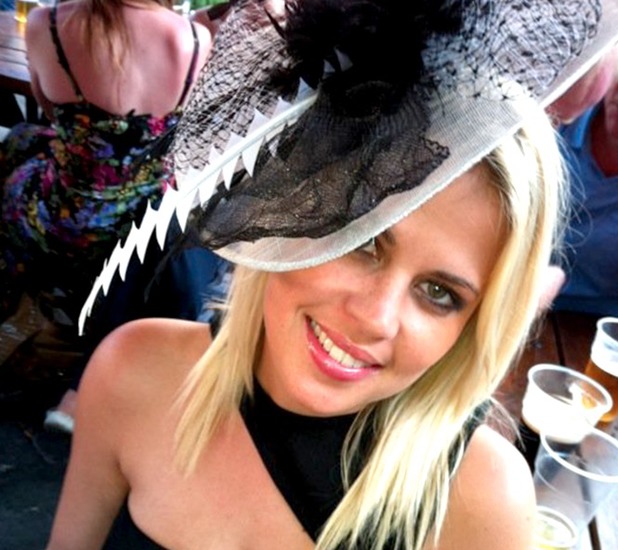 "It's not like I ask for these things – millionaires are incredibly generous. I mentioned once I didn't have Netflix as I don't have anywhere to play it and the next day, my date bought me an iPad."
To meet her sugar daddies, Nadia has even developed her own set of rules which she sticks to.
"First, you have to look the part. I always go to the gym to keep trim and at the start, I treated myself to a few timeless, classic items of clothing.
"Then you have to go to the right places. You'll never find a millionaire in a Wetherspoon pub. Once I was paying for shoes in Selfridges when I got talking to a man. Before I knew it, he was taking me for cocktails at a swanky hotel.
"But you have to be able to recognise the true millionaires. If anyone talks about money, trust me, they don't have any. Keep an eye out for a black American Express card – you have to spend at least £250,000 on that a year to have one."
Having the right attitude is also essential: "Look like you're having fun. Many of these men are driven by their careers and their lives can often be dull, so they love a girl who's got something to say.
"Once, I was at Ascot with some girlfriends and a group of rich lads saw how much fun we were having. Next thing we knew, they were whisking us away to Monaco on a private jet for the night.'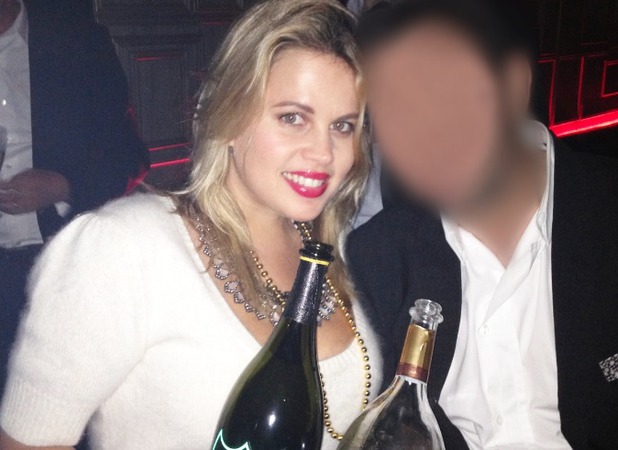 Her plan certainly works. Nadia has a wardrobe packed with designer handbags and shoes and she even received a new sofa – all bought by her big spenders.
And she isn't the only one benefiting from her newfound knowledge. One friend was a single mum who never had any luck with guys, until she followed Nadia's advice and found herself a wealthy boyfriend.
"Now they're in love and she's enjoying the high life," Nadia says proudly.
Fear of being poor lies at the heart of Nadia's pursuit of rich men. After running successful businesses for years, Nadia's father lost everything during the recession of the 90s. Nadia was pulled out of her private school, their family house was sold and her parents divorced because of the stress.
"I watched Mum scrape together pennies for our school lunches. She'd only ever been a housewife so had to learn new skills to get a job. I vowed never to be in that position, so I've always worked. However, I also want a millionaire husband to take care of me and any future family we have."
Despite everything she gets from her wealthy dates, Nadia doesn't feel any pressure to return the favour.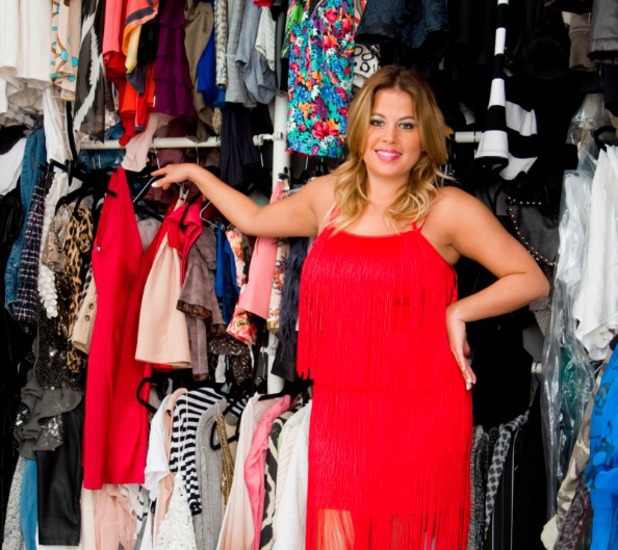 "Sex is important in any relationship and just because someone treats you well doesn't mean you owe them anything."
However, that doesn't stop men putting in :requests". During one date, a banker bought Nadia some stilettos and asked her to 'stamp on his balls' with them.
Another successful CEO confided that he loved wearing adult nappies as it gave him a sense of security and he liked the naughtiness.
"I was pretty shocked but I asked a few questions about it to sound interested. I'd never get involved in anything like that."
But although the bubbly blonde may sound cynical, she isn't all about the money: "I don't want to sit at home all day, getting my nails done or going to the gym. I'm an entrepreneur myself and have my own money.
"If I'd wanted, I could be married with kids by now. But I'm looking for love too – I want to find The One, someone who gives me butterflies. But I can only imagine that happening with a millionaire.
"At the end of the day, men who have money are successful and that is an enormous aphrodisiac."
By Sarah Whiteley and Shannon Kyle