Next time you're in a bar and you order a strawberry Daiquiri, between sips you may get to wondering just where the heck the word "Daquiri" originally came from.
Well, author F. Scott Fitzgerald made popular use of the word in his most famous book,
The Great Gatsby
– referring to a character who got so drunk he hallucinated about a man turning into a purple zebra! (So beware how many you drink!)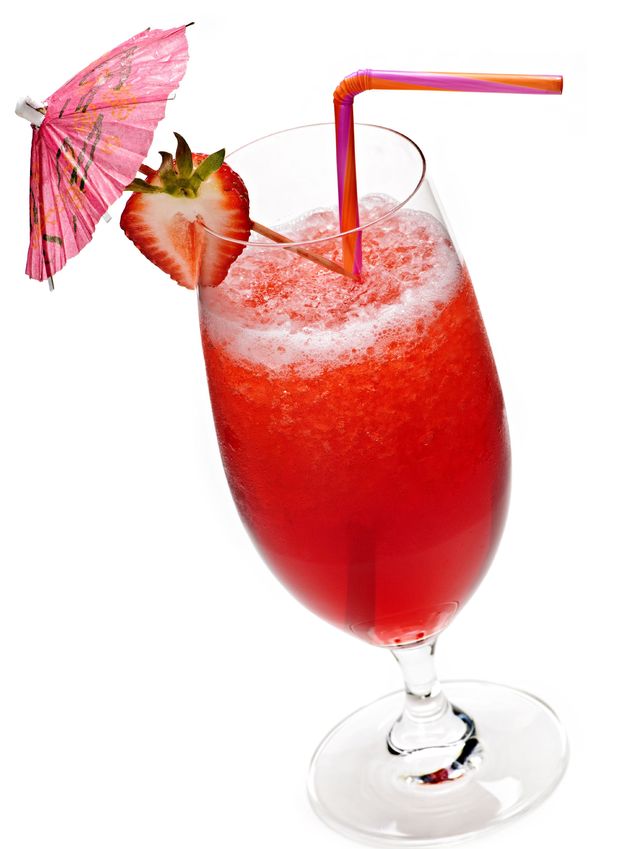 Authorisms
, a new book by Paul Dickson, reveals where some of our wackier words come from, tracing them back to the authors who coined them – making the English language come alive with its own weird and wonderful history.
William Shakespeare's work consisted of hundreds of words that he created, many of which have become part of our everyday vocabulary. "Bedazzled" "critical" and even "anchovy" all trace back to the Bard himself.
You might also be surprised to know that genteel lady Jane Austen first came up with the term 'baseball'!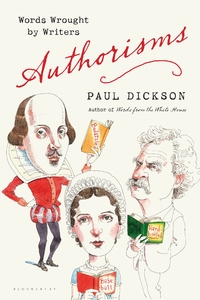 The book is also full of plenty of lesser-used and forgotten words you didn't even know existed.
Next time you finally realise you've been singing the wrong words to a Katy Perry song at the top of your voice, you'll know you've made a "mondegreen" - a word used to describe mishearing lyrics.
And you'll be so glad to find out you can finally describe "a girl who gads around town frivolously" (aka you and your best buds on a Saturday night) as a "flibbertigibbet." (We sense some girls on tour t-shirts coming on...)
You can even have an "unbirthday" courtesy of
Alice in Wonderland
author Lewis Carroll, who came up with the word as an excuse to celebrate your birthday on the other 364 days a year. Now that's a word worth knowing!
Authorisms by Paul Dickson is available to buy from 3rd July and is published by Bloomsbury for £14.99.
by Ella GoelGot an iPad or iPhone? Reveal Mag is specially designed to fit!