This adorable and tiny leopard is actually a very big deal. Not only is he the cutest thing ever, he is an Amur leopard – an incredibly endangered species of big cat.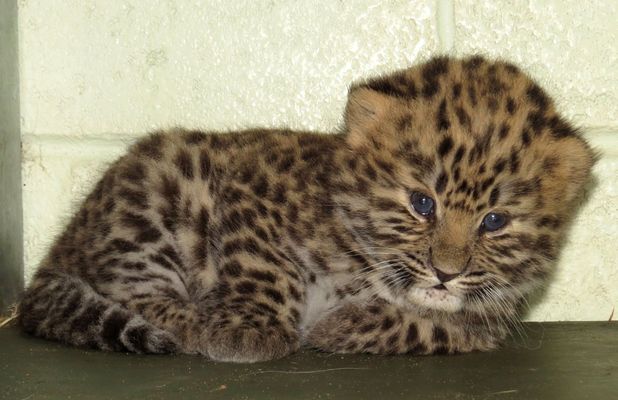 With only 30 of his kind estimated to be left in the wild, this little one's birth in captivity brings a lot of hope for the survival of the species, which is one of the rarest animals on the planet!
Native to Russia and China, the breed has been depleted by factors including poaching, deforestation and local populations moving onto their land, building roads and properties.
Now four weeks old, the blue-eyed fluffy cub has no idea of the celebration surrounding its birth, as it explores inside its den with mum Kaia, until vaccinations are over and it can safely venture outside.
It is hoped the furry addition will be on public view in the main enclosure at Marwell Zoo in Winchester towards the end of August, where you can admire the little cub for yourself!
by Ella GoelGot an iPad or iPhone? Reveal Mag is specially designed to fit!