If you're wondering if that cute guy at the bar is chatting you up, then you're not the only one!
A recent study led by Jeffrey Hall, an associate Professor of Communications at Kansas University, found that most people have no clue when someone is flirting with them.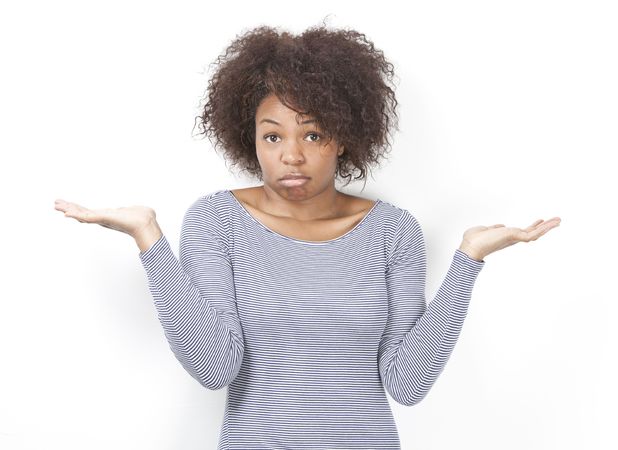 He asked 52 pairs of single students to talk to one another for 10 minutes and discovered that just over a third of men could tell when a girl is trying to chat them up, while only 18 per cent of women could.
So if you feel like you're never being chatted up, then maybe you're being too harsh on yourself!
Jeffrey Hall had some wise words to help us recognise when someone has romantic intentions.
He said: "If you think someone is not interested, you're probably right, they are not interested. But if someone is, you probably missed it.
"Behaviour that's flirtatious is hard to see, people aren't going to do it in an obvious ways because they don't want to be embarrassed."
So remember girls if you're unsure if a guy is flirting with you - he probably is!
By Gina PeyiazisGot an iPad or iPhone? Reveal Mag is specially designed to fit!